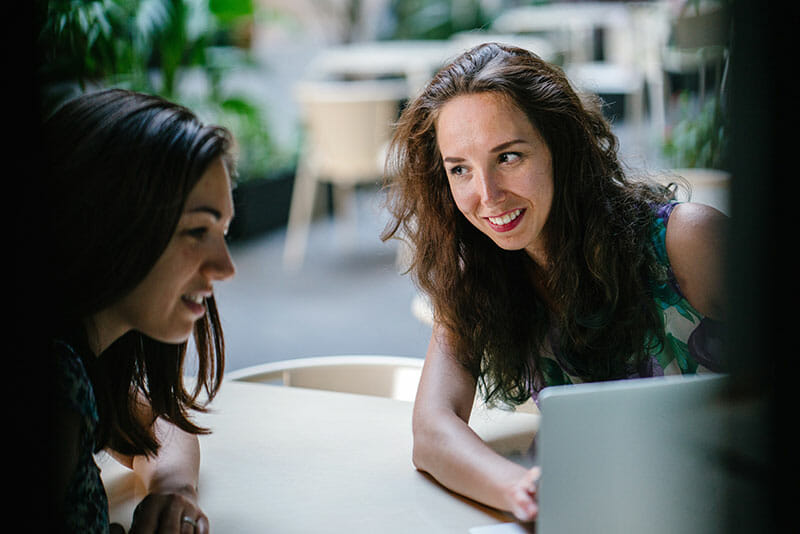 Get it right and it can transform your business.
Just ask Maz Hancock, who closed her first two deals using The Godfather Method. And she did it without writing a single proposal!
Get The Godfather Method to transform your offer into one that boosts:
Ad performance
Organic outreach
Marketing and sales process
I'm so confident that this new training will work for you that I'll give your money back if you don't close at least one new deal applying what you learn!
Now THAT'S an offer even the Godfather himself couldn't refuse!