Welcome back to The Agency Hour Podcast – the podcast that's all about turning potential into prosperity, not just for kicks but because it genuinely works for those who step up to the plate.

In this week's episode, we've roped in Matt Jones, the go-to Tradie Guy and the brain behind TradieWebGuys and The Site Shed. He's also a proud member of Mavericks Club, and today he's giving us the lowdown on creating digital gold for tradies.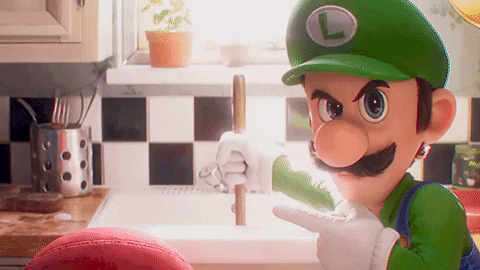 Show Notes
Who is Matt Jones?
Matt's a legendary bloke who's been in the trenches (quite literally) as a plumber before he stepped into the digital space.
The Advantage of Being a Plumber First
Leveraging his trade roots, Matt brings a unique perspective to digital solutions, knowing the ins and outs of a tradie's world.
What Clients Want vs What They Think They Want
We delve into the common disconnect between a client's wishlist and their actual needs – and how to steer them right.
Why You Can't Rely on Referrals and Word of Mouth
Matt dishes out the hard truth – referrals are great, but they're not the be-all and end-all for a sustainable business model.
Turning Away More Work Than You Take In
The art of saying 'no' can be more valuable than saying 'yes' – Matt discusses the power of focusing on your niche.
Refusing to be a Coach
In a sea of 'gurus,' Matt plants his feet firmly on the ground, opting out of the coaching fad to focus on what he does best.
Reinventing Your Service Offering
Hear about the pivotal moment Matt decided to overhaul his service offering and the game-changing results that followed.
It's All About the Outcome
Focusing on the outcome for the absolute end user is key, and Matt's approach is as targeted as a marksman.
Services Offered by Matt and his Team
We get a sneak peek into the current suite of services Matt's team is rocking.
Leveraging AI in Strategy
Matt emphasises how AI, while innovative, only shines when paired with a solid strategy.
Matt gets down to brass tacks about delivering outcomes that matter to the ultimate end user, untangling what clients desire versus their misconceptions, and the bold move of why relying solely on 'good old' referrals and word-of-mouth is too risky to rely on long term.
Listen Now
Get a Personalized Game Plan to Grow Your Agency
Take this online assessment and get recommendations based on more than 10 years of experience helping 4K+ agencies. This stuff works. Reduce the overwhelm and know exactly what to do next.

If you'd like to work with us, click here to schedule a consultation and let's get to work.
Follow us on the socials:
YouTube | Facebook | FB Group | Instagram | Twitter | LinkedIn