In the latest episode of the Agency Hour Podcast, we peel back the curtain on the often-intimidating world of offshore staffing. We've roped in Drew Le Faucheur, a maestro in the arena of business development and offshore team management. He's not just talked the talk; he's walked it for over ten years, particularly with teams in the Philippines.
Drew, who's at the helm of ConnectOS in Australia and New Zealand, brings a wealth of knowledge to the table. He's got an Executive MBA tucked under his belt and a track record of fostering robust relationships in the business development space.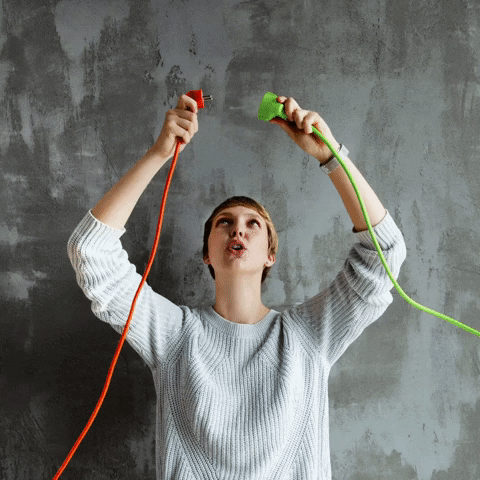 Show Notes
Who is Drew Le Faucheur?
Dive into Drew's journey and the essence of a staffing solution company.
Exploring Offshore Team Members
The Philippines: Why the Philippines might just be the secret sauce to your staffing strategy.
The Business Model of Business Development Relationship Management:
Unpacking how relationships drive successful staffing solutions.
The Challenges of Sourcing Staff:
We get real about the struggles and triumphs of building a global team.
Filtering Out Bad Talent:
Tips on how to attract the cream of the crop for your agency.
What's the difference, and which one suits your needs?
Managing Client Expectations with a Global Team:
Keep your clients happy and your team productive, no matter the distance.
Offshore Roles Worth Exploring:
Discover which roles are prime for offshore staffing.
Traits of Successful Offshore Team Management: Learn the hallmarks of those who excel with global teams.
Maintaining a Strong Culture Across Borders:
Foster a culture that bridges the gap between local and global.
This episode is packed to the rafters with actionable insights for anyone looking to tap into the offshore talent pool.
So, whether you're just dipping your toes into the offshore world or you're looking to streamline your existing global team, this episode with Drew Le Faucheur is just what the doctor ordered.
Listen Now
Get a Personalized Game Plan to Grow Your Agency
Take this online assessment and get recommendations based on more than 10 years of experience helping 4K+ agencies. This stuff works. Reduce the overwhelm and know exactly what to do next.

If you'd like to work with us, click here to schedule a consultation and let's get to work.
Follow us on the socials:
YouTube | Facebook | FB Group | Instagram | Twitter | LinkedIn