Despite some turmoil caused by a software update in the studio, Troy and Simon were still able to unpack a bunch of different Agency Mavericks news in this episode of Silence Is Golden.
The Good: Troy is headed off to London to film a new course.
The Bad: Many WordPress consultants and freelancers still don't know if they're profitable… or how to make it happen.
The Ginny: Long-time Agency Mavericks employee Gin McInneny is leaving.
Watch the Video
Goodbye, Ginny! (2:25)
It's not a huge surprise that the announcement of Gin's departure from Agency Mavericks was a difficult one for the guys to make.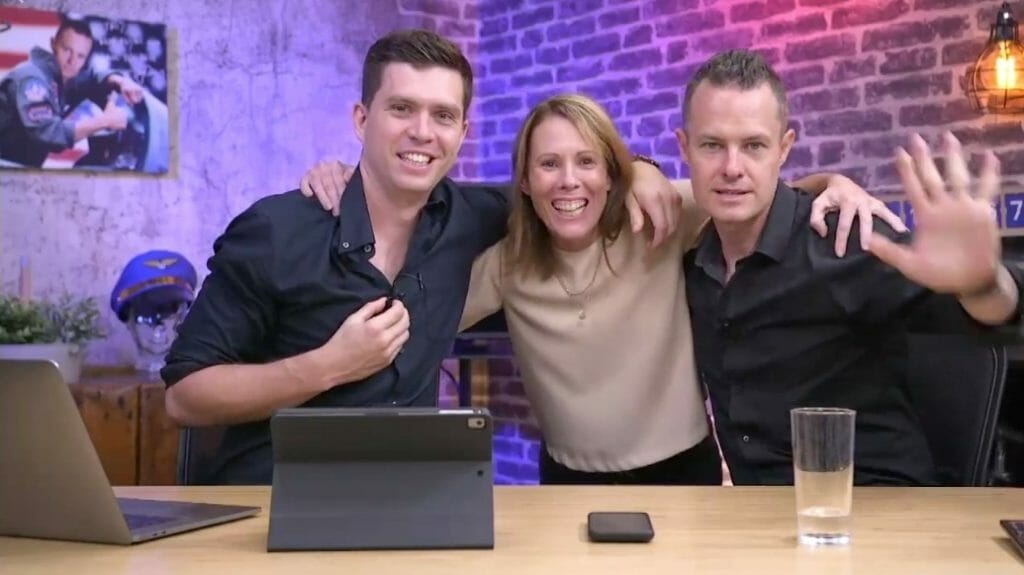 As Simon said, Gin has been the rock-solid foundation upon which a lot of the Agency Mavericks community is built. And having been with the company for five years (and the first employee in Australia), Gin has had a long time to make a lasting impression with everyone that comes into contact with Agency Mavericks.
Be sure to tune in at the 4:10-mark to watch the highlight reel of Gin's time at Agency Mavericks.
Where Is Gin Going? (7:30)
Despite Troy's propensity for talking to himself (and farting that one time) while at the office, Gin has only now decided to leave Agency Mavericks. And why?
Although she doesn't yet have plans for what that challenge will be, she's excited about wherever it takes her.
"I love challenges and I think it's time for me to be looking for the next one."
After hearing her talk about initially discovering one of Troy's courses many years ago and how she took on the challenge of helping him move away from being a one-man show, it's no surprise she'd be so optimistic about what the future holds. The company has been through a lot in her time there (and much of it thanks to her), so I'm sure we can all agree that whatever she does next will be just as amazing.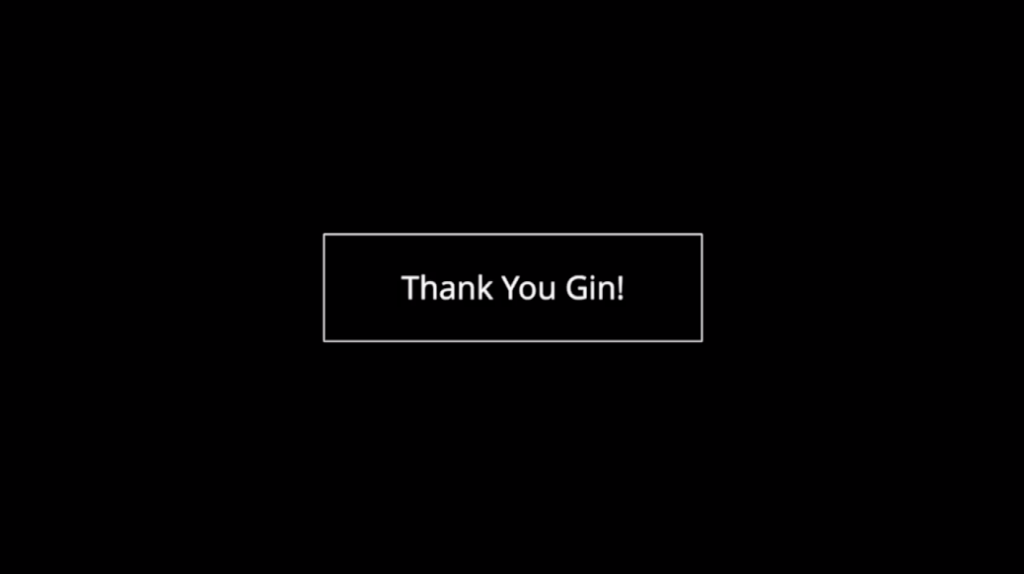 The Golden

Nugget

(12:05)

Unfortunately, the technical difficulties from earlier in the day hit The Golden Nugget pretty hard, so you won't get to see a snippet of Commandment #4: Thou Shalt Be Profitable in this episode.

However, if you're really jonesing for it, bookmark the 10 Commandments of Freelancing playlist on YouTube and check out #4 when you have time.

Watch Thou Shalt Be Profitable

Regardless of whether you watch the video or not, here's what you need to know:
"Profitability isn't just about revenue. If you're not taking a profit at all and you're not taking any days off, this is not a business you want to be a part of."
What You Need to Understand About Profitability (20:25)
Unfortunately, many WordPress consultants and freelancers don't bake profit into their businesses from Day 1. As Troy and Simon have explained before, to be profitable you have to do three things:
Sell (or charge) more.
Do both simultaneously.
To do this right, it's important to know your numbers with a digital dashboard that will tell you whether or not your business is profitable. And you should talk to (or, at the very least, listen to) someone who understands profitability and can teach you how to make it happen for you in a big way.
Build Profitability into Your Business
In this free course, you'll learn how to charge higher fees and grow your predictable revenue stream like a champ. Sign up today.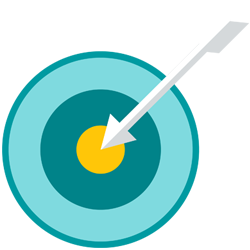 Let's Get

Unstuck

(22:30)

The first question comes from Delroy Muschette at 22:50: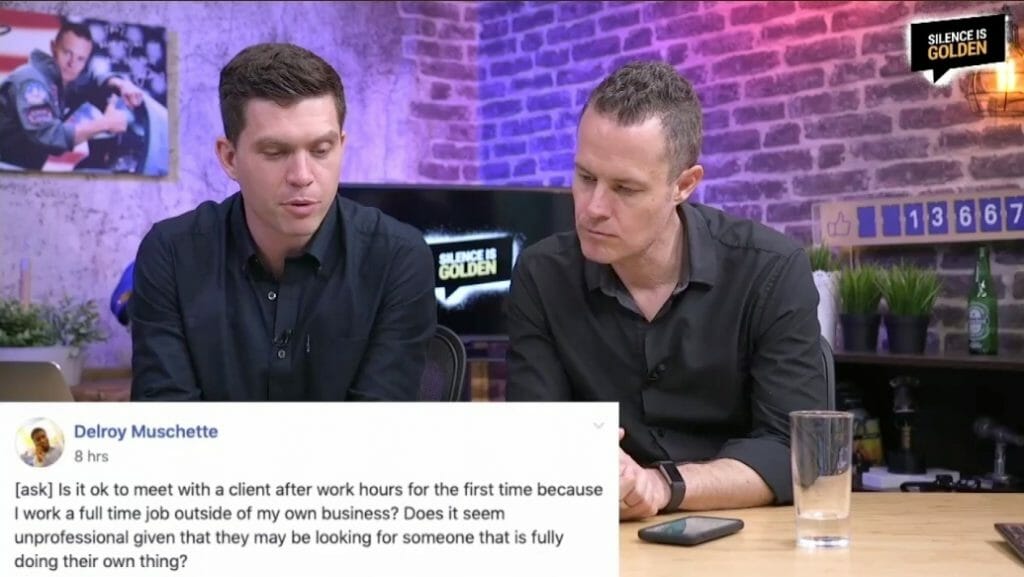 Rather than rush away from your full-time job, Troy and Simon suggest meeting with a prospect or client over Skype or Zoom during your lunch hour. Just remember to be transparent about your availability. You always want to set client expectations properly from the get go.
The second question comes from Troy Dean (yep, that's right) at 23:55: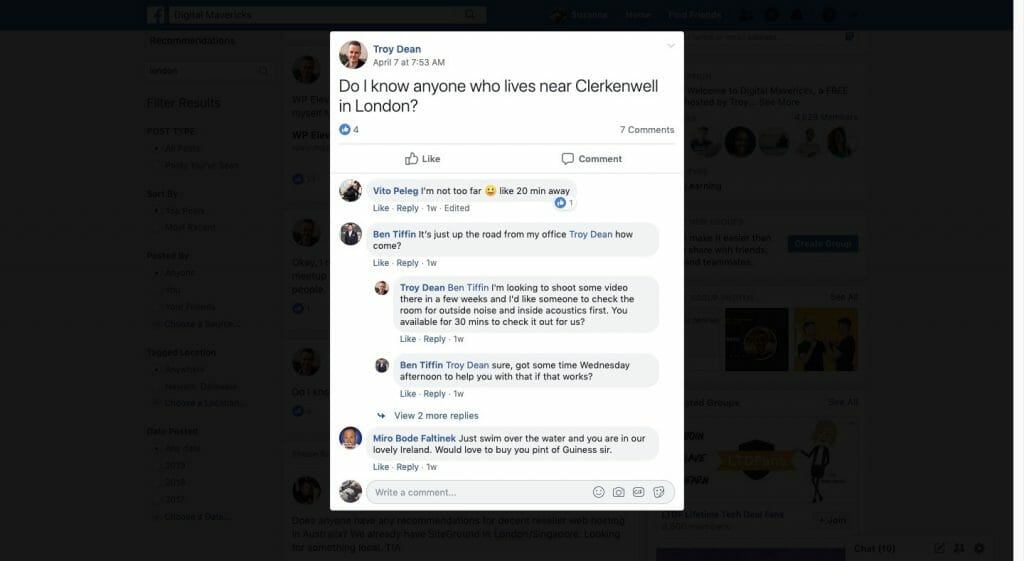 Troy posted this question to the Digital Mavericks Facebook group in the hopes of getting assistance with a possible shooting location for his upcoming trip to London. Ben Tiffin stepped in to help Troy get things lined up for the shooting of his course. Pretty amazing what kind of stuff you can get done when you ask for help in Facebook groups, huh?
Join the Digital Mavericks
Want to reap the benefits of being a member of this awesome Facebook community? Request to join here.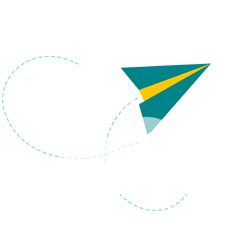 Why Is Troy Going to London? (24:55)
Troy will be doing a number of things while he's in London next week.
For starters, he's running Agency Mavericks London Meetup which you can RSVP for now.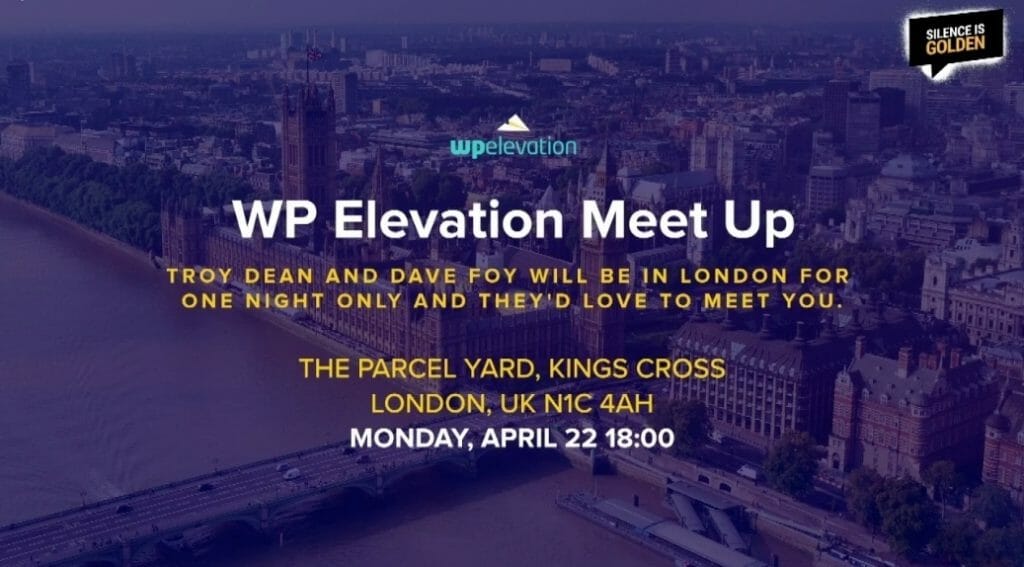 Secondly, he's speaking at Lee Jackson's Agency Transformation Live event.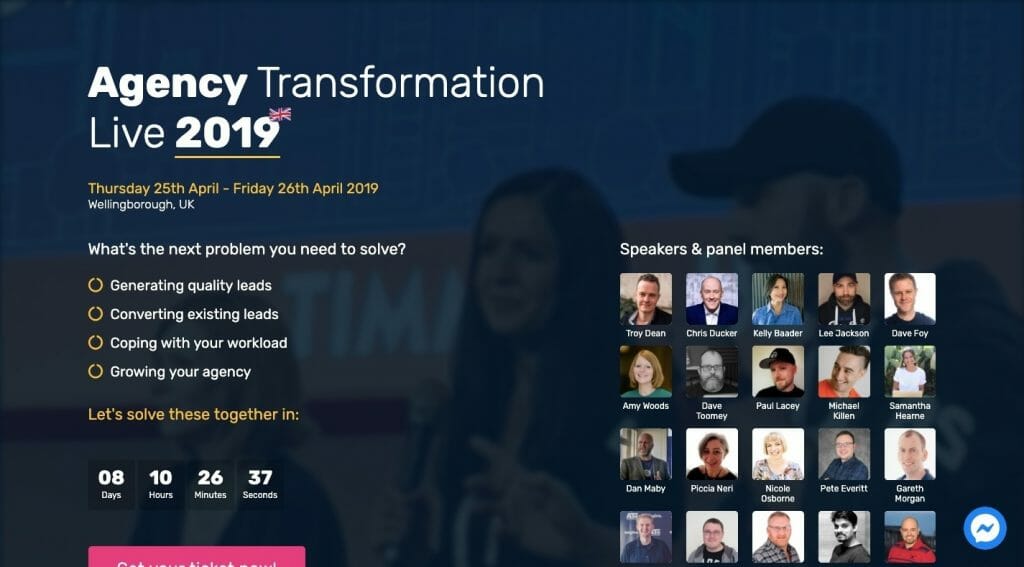 And, finally, he's there to shoot a new course with Dave Foy called:
High Ticket Sales Funnels
This course is going to be for anyone that sells anything for over $5,000 — marketing retainers, yearly consulting programs, websites, etc. If you want to expedite the sales process, a high ticket sales funnel is the right vehicle for you to do so.
If you're interested in the course, stay tuned for the pre-sale between May 10 and 17 when they'll be offering it at a heavily (and one time only) discounted price. Stage 1 of the course will then become available on June 7 and will be dripped out over the course of five weeks.
Get excited!