If you're a regular listener of the Agency Mavericks podcast, you know that no two guests are alike.
Sometimes Troy talks to Elevators about what it's like to go through the Blueprint. Other times, he talks to tech innovators about the products they've built and the long-lasting effect they've had on the WordPress community.
Then, there are those times when he's joined by elite marketing pros who are more than happy to spill their digital marketing secrets.
In case you've missed those episodes or need a refresher, today we're going to look back on some of the juicier secrets revealed by:
Jeff Bullas
Kim Doyal
John Jantsch
Guy Kawasaki
Chris Lema
Neil Patel
Ben Pines
Joe Pulizzi
8 Digital Marketing Secrets from the Pros
Digital marketing trends and techniques are always evolving, which can make it difficult to stay ahead of the curve if you're not actively watching for or practising them. That's okay, though, because these marketing gurus have your back.
The following Agency Mavericks podcast episodes dig into topics like content marketing, storytelling, niching down, and more. Ready to see what kinds of secrets are hidden within each?
1. Jeff Bullas: Use Social Influence to Make Customers Come to You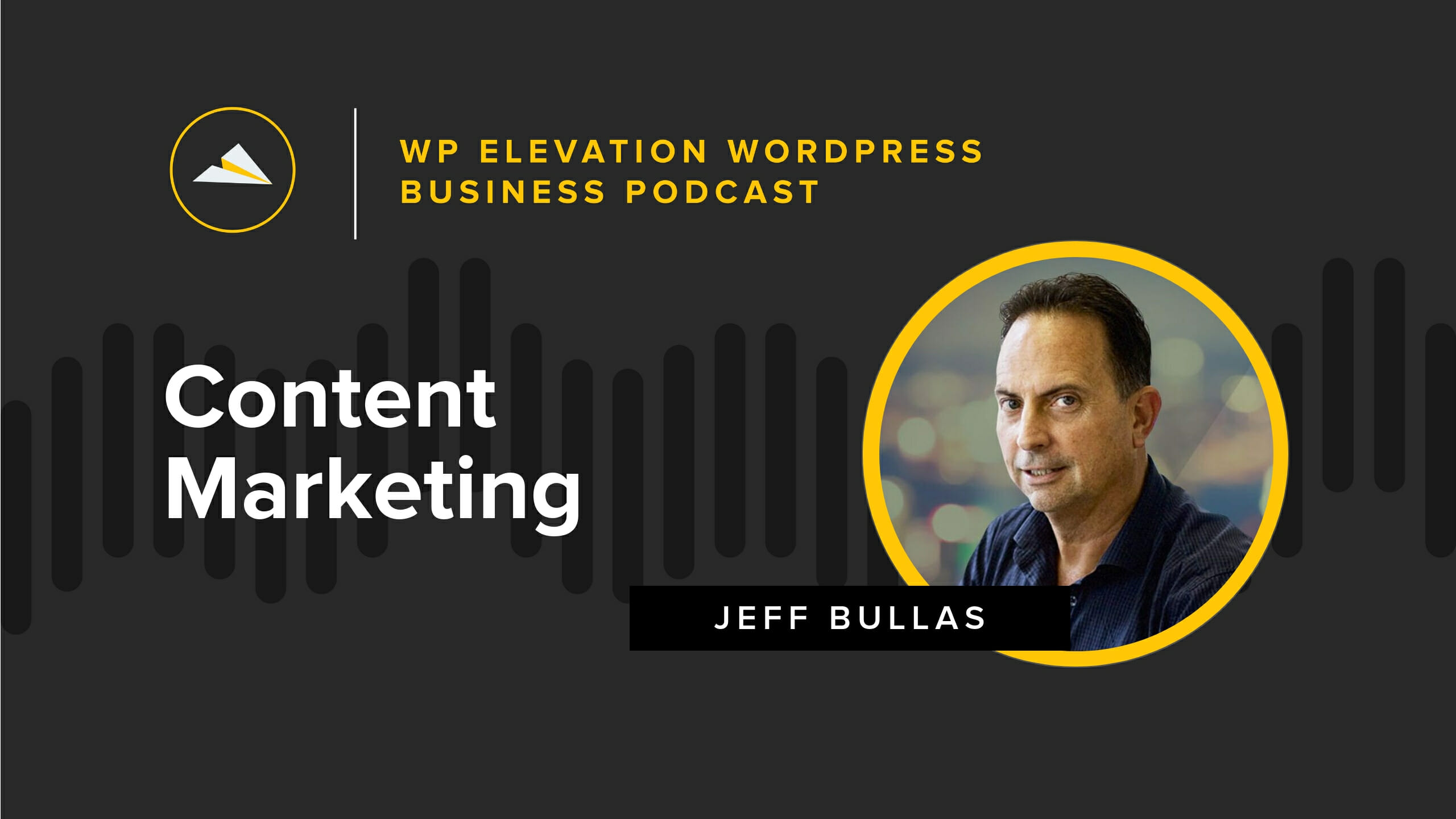 Jeff Bullas is a digital marketing entrepreneur who's been building his sphere of influence since 2008. As you can imagine, someone doesn't get to his position by spending all day hunting down an audience. Nor does it happen by sitting idly by. In this episode, Jeff reveals what happens when you successfully add the social influence piece to your content creation strategy.
2. Kim Doyal: To Be Effective, Marketing Needs to Be Done with Purpose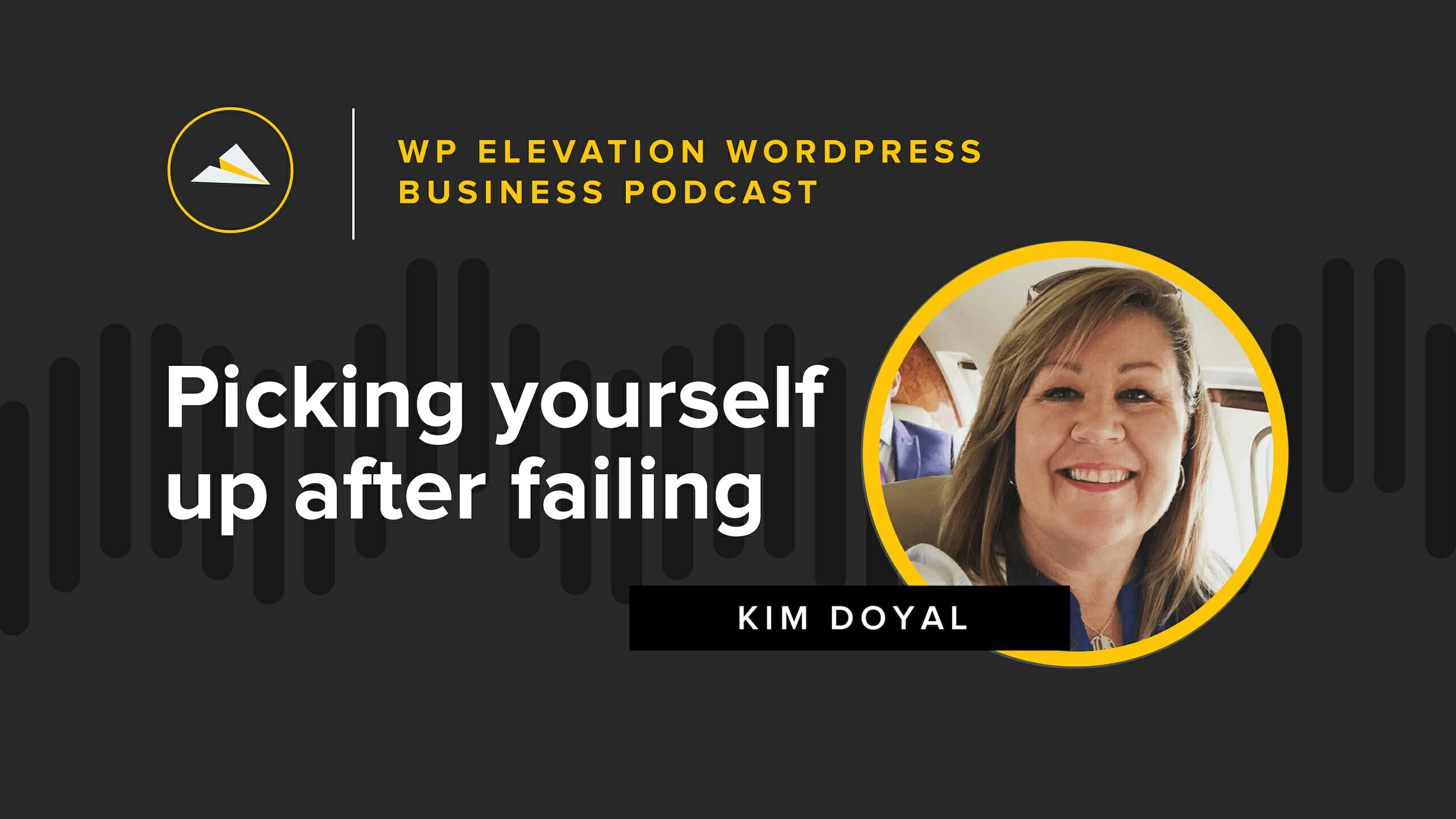 Some of you might know Kim Doyal from her days as "The WordPress Chick". Recently, she's moved away from WordPress-specific ventures and is focusing her energies on content marketing. Now, she's on a mission to teach others how to do more purposeful content marketing, rather than treat it like a trivial task that needs to be checked off each day.
3. John Jantsch: It's Easier to Sell Marketing as a Product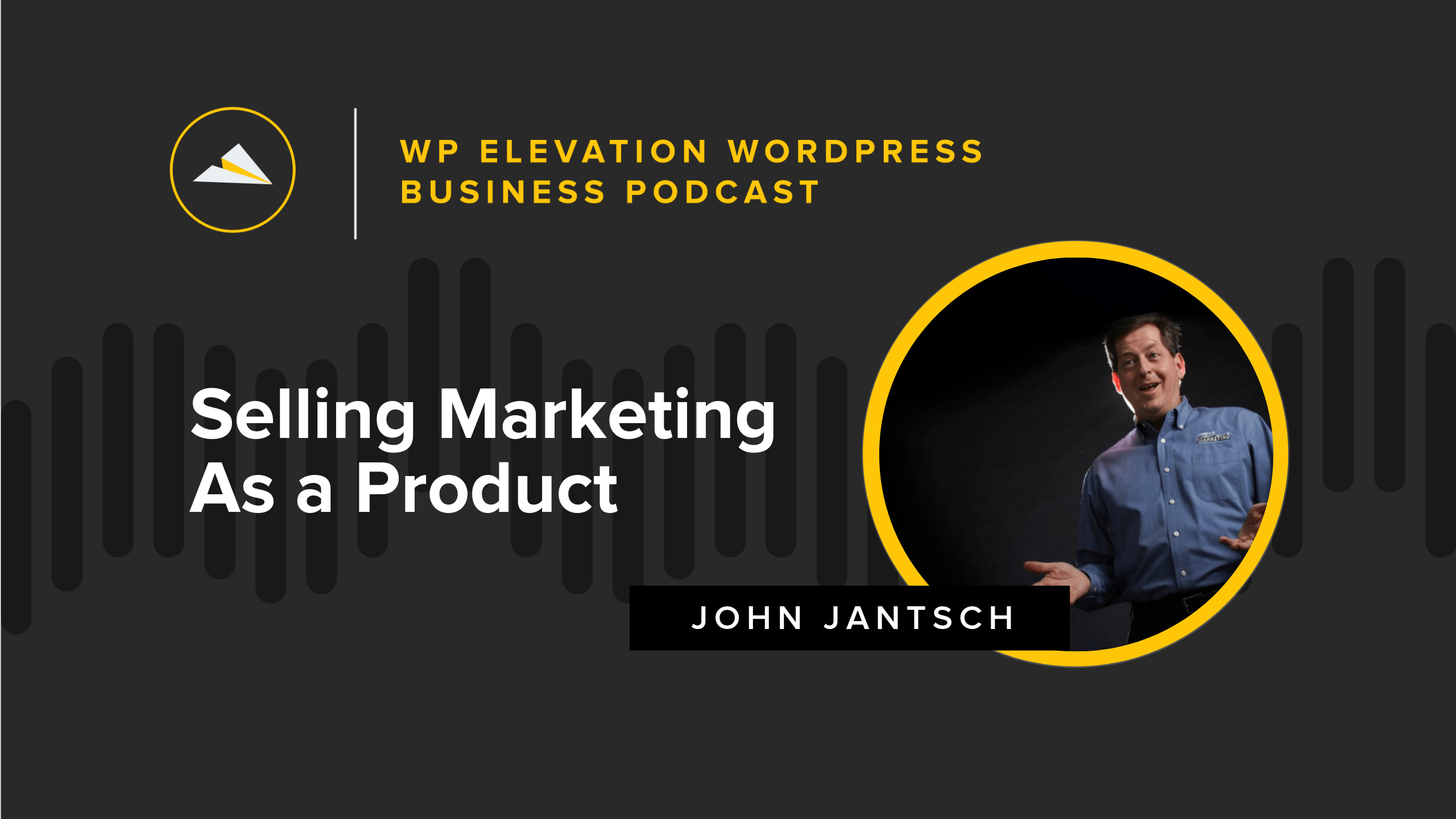 As the founder of Duct Tape Marketing, John Jantsch is living proof of how beneficial it is to turn your marketing know-how into sellable products. With a customer base that's short on time and attention, but in desperate need of a full solution, productising your marketing offering is the most effective way to get it into their hands.
4. Guy Kawasaki: Believe in What You Sell and Others Will Follow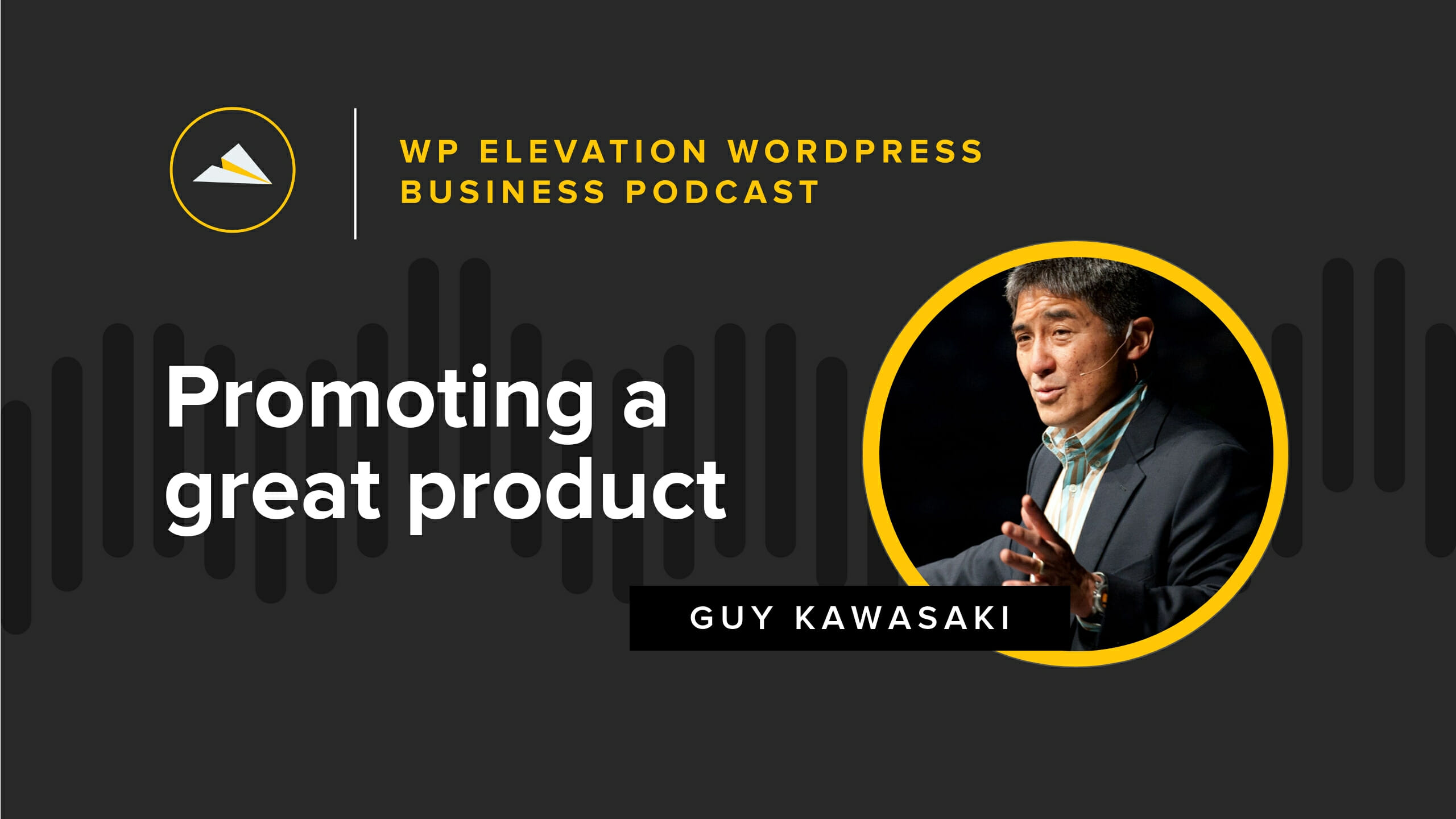 As someone who cut his teeth as the chief evangelist for Apple in the 80s, Guy Kawasaki has been around long enough to witness how important belief is to sales and marketing. That is, how much you believe in what you're sharing with the world — be it an app you rave about on social, a process you tout the benefits of on your blog, or your business as a whole — will affect how willing people are to come along for the ride.
5. Chris Lema: Storytelling Is Critical for Connection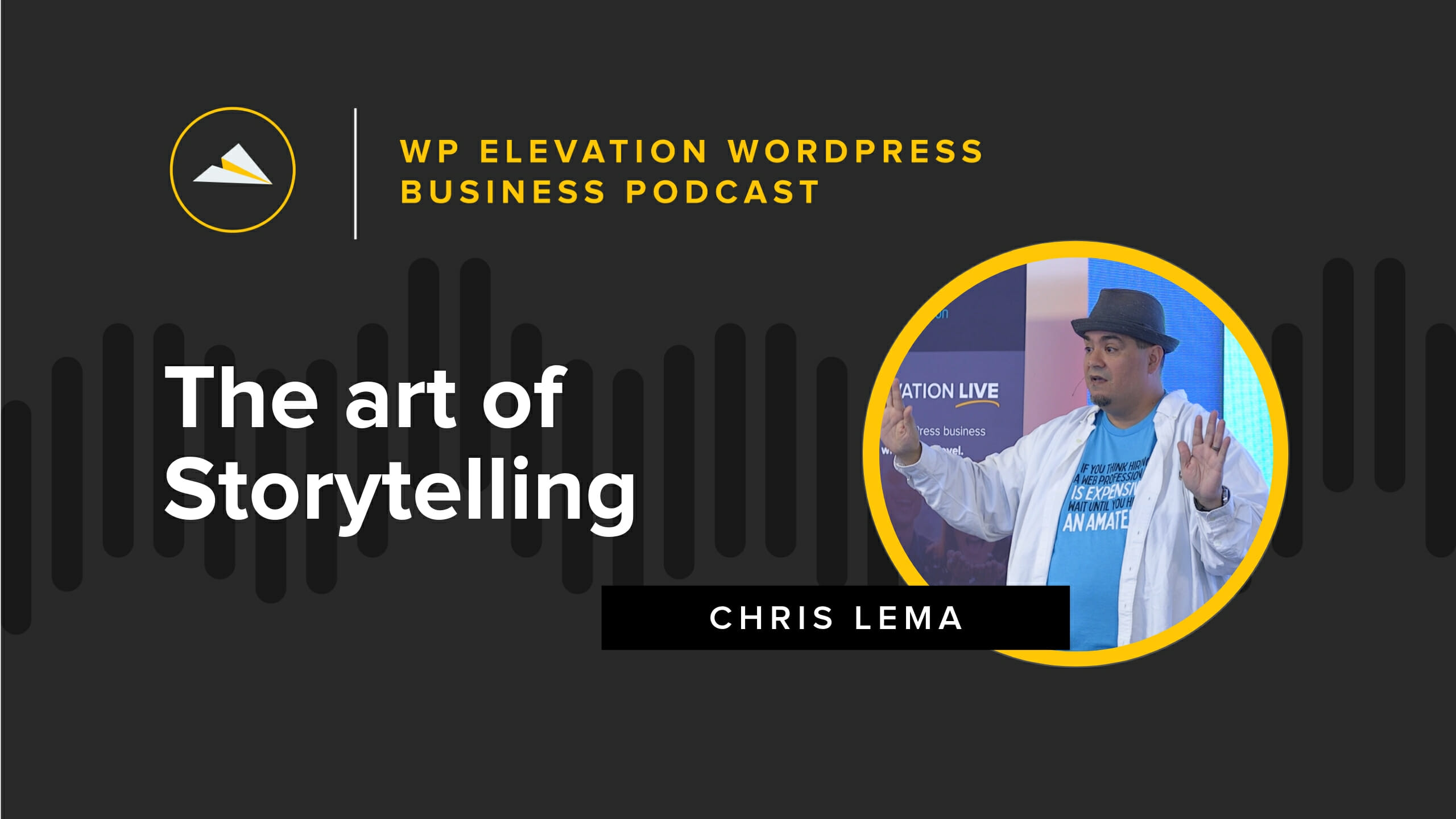 Speaker, strategist and storyteller Chris Lema has made a number of appearances at Agency Mavericks, sometimes on the podcast and other times at live events. But his message always remains the same: if you want to make a real connection with your audience, you have to use storytelling in your marketing to do so.
6. Neil Patel: Always Focus on the "Why" in Marketing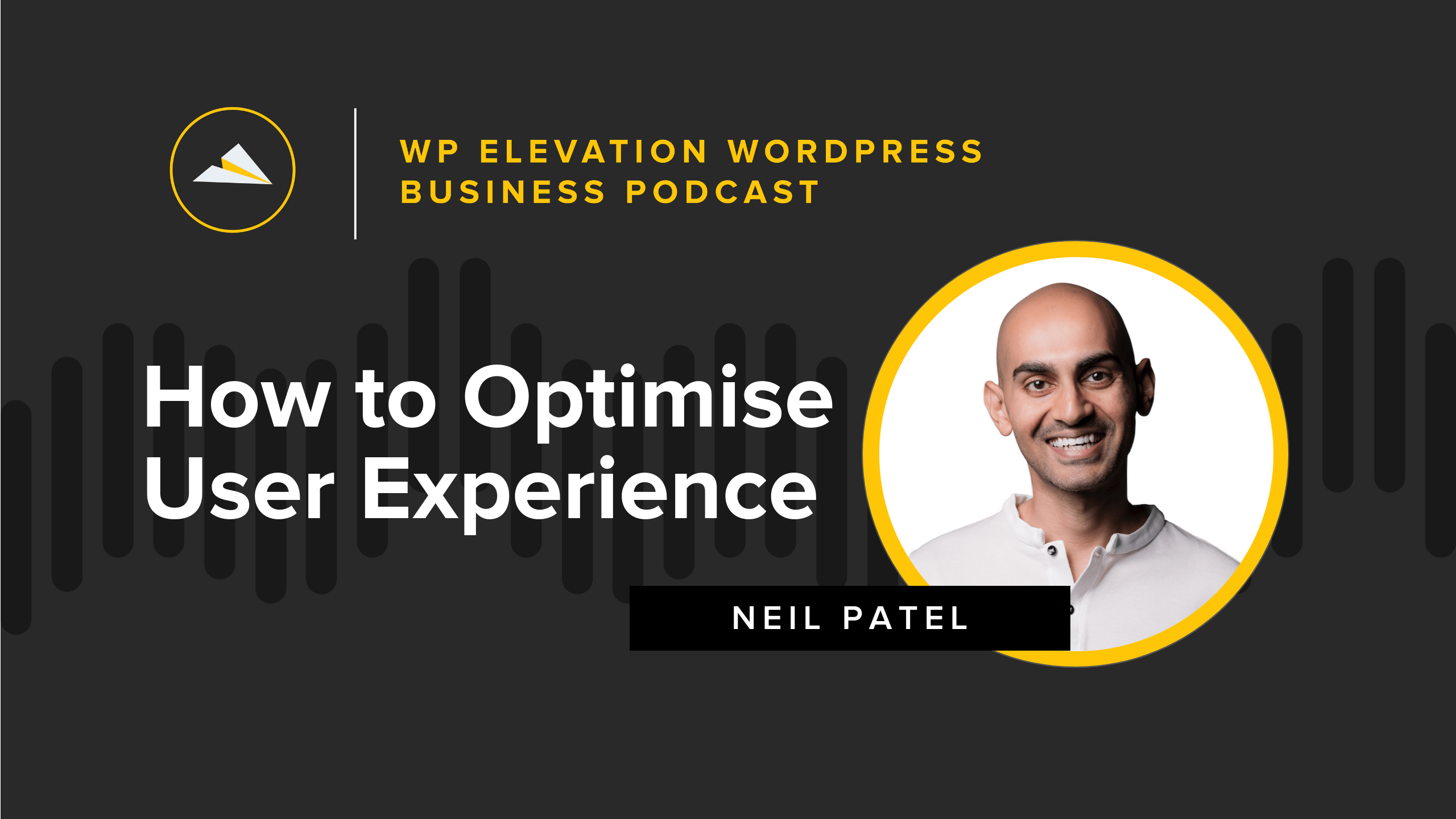 There are many reasons why you've heard of Neil Patel. Not only is he a leading influencer and marketer, but he's the reason why we have digital marketing tools like Kissmetrics and Crazy Egg at our disposal. Despite how easy he's made it to do marketing, he insists that there's still a lot of work to be done. Namely, it's your job as a marketer to understand the "why" of your clients' problems and craft solutions around them.
7. Ben Pines: Don't Forget About Outreach and Collaboration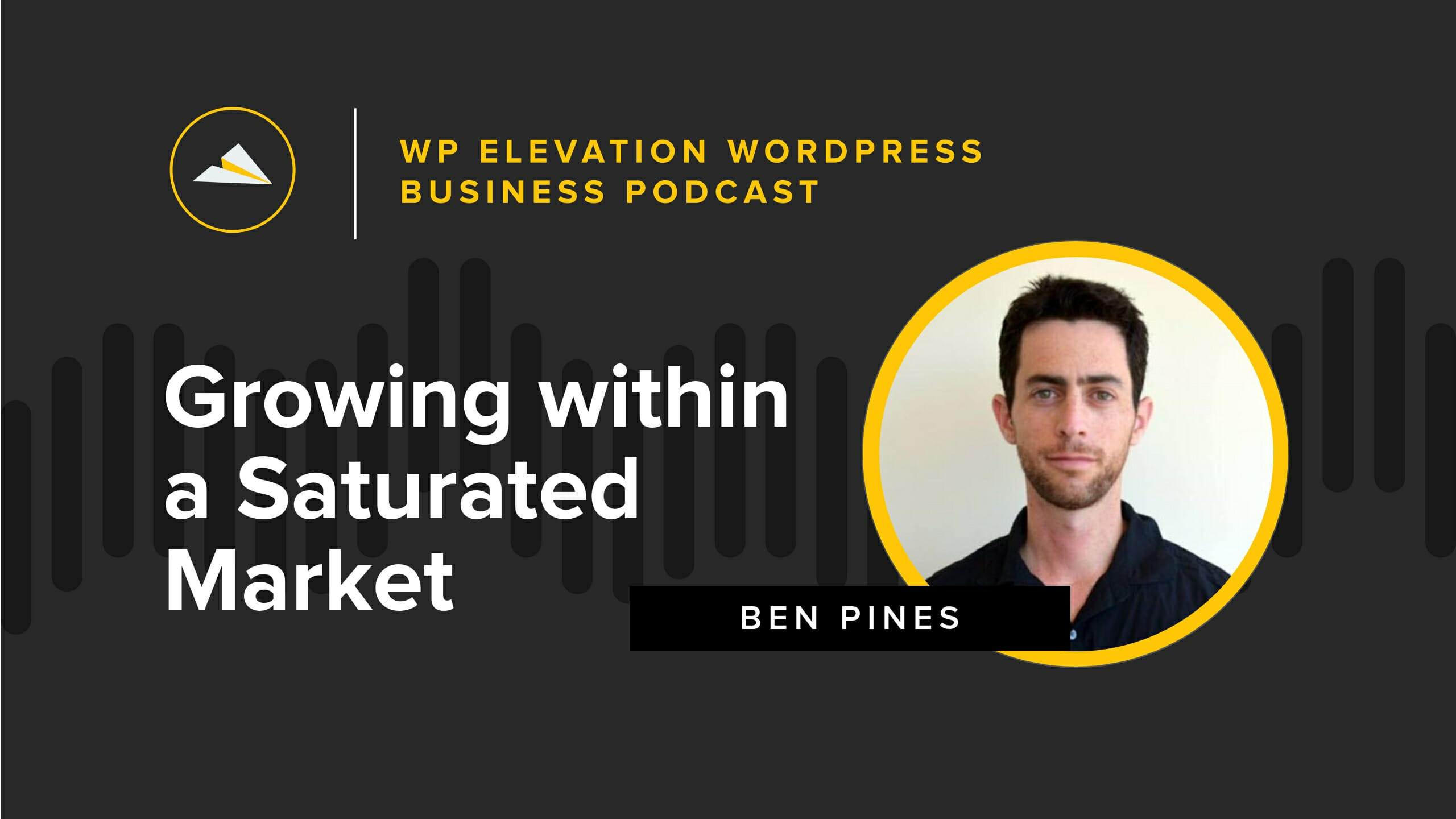 Ben Pines, the CMO of Elementor, puts aside talk about the page builder (for the most part) to discuss how he and his team have handled marketing it. While it's no surprise to see that email has been an important channel in building and maintaining awareness, he explains how outreach and collaboration with the right people has become one of the most vital parts of their marketing strategy.
8. Joe Pulizzi: Find a Marketing Sweet Spot So You Stand Out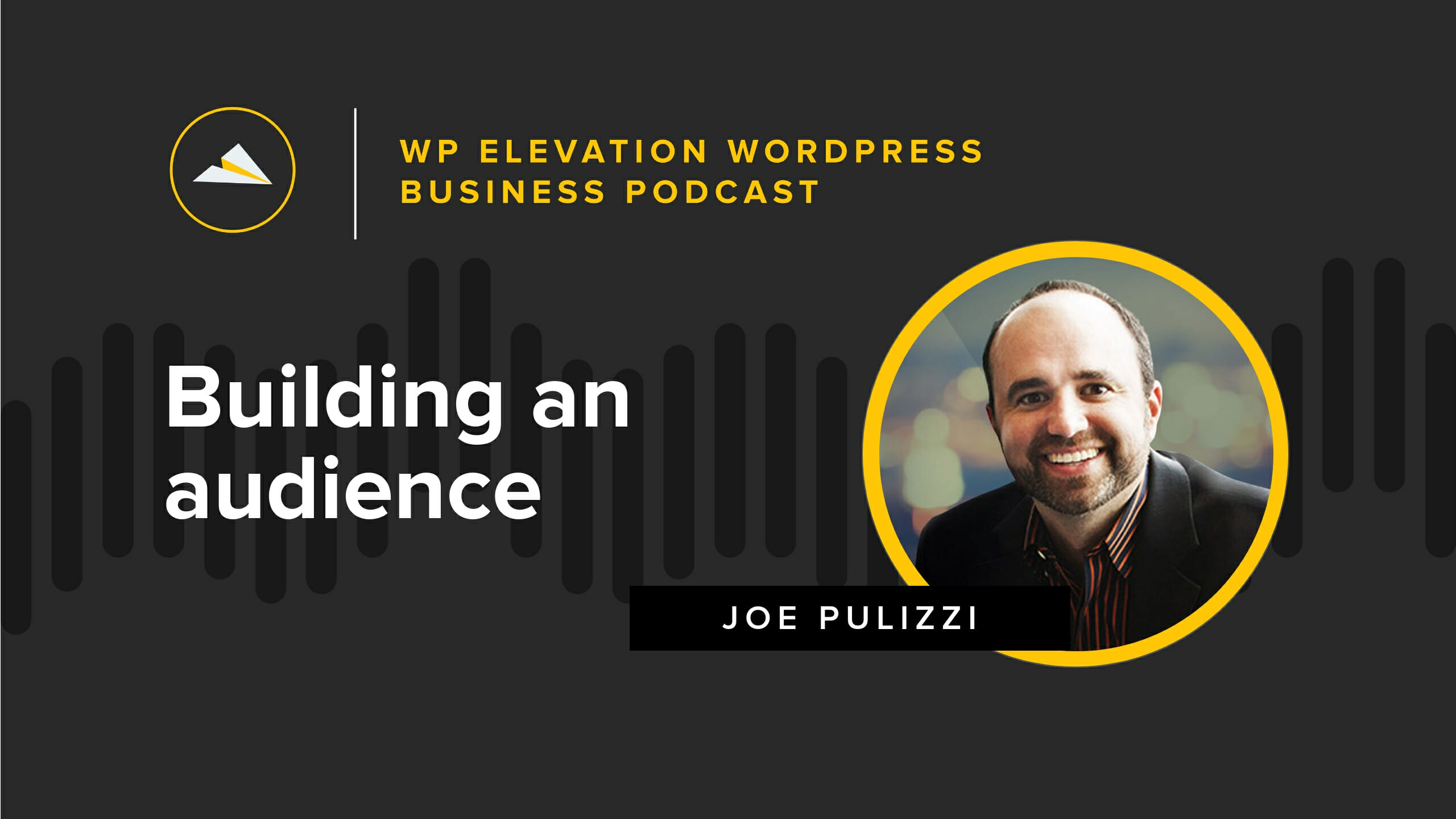 Joe Pulizzi is the founder of the Content Marketing Institute and is also responsible for making the term "content marketing" what it is today. Of all the things he could teach us about content marketing, perhaps the most important one from this podcast is to create your own category within it. If you can find the perfect sweet spot between what you love and what you're good at — and it's unique to what everyone else is selling — go for it.
Tune into the Agency Mavericks Podcast for Other Valuable Business Lessons
In business, you quickly learn that no matter how much you want to blaze your own trail, you can't ignore the lessons learned or techniques mastered by those that came before you. There's a lot of good that can come from listening to someone else's story and advice before making any big decisions of your own.
But as you know, it's not easy finding the time to do so — which is why the Agency Mavericks podcast is so awesome. In the time it takes you to drive to the office, do your grocery shopping, or board your next flight, you can gain a ton of valuable insights from the speakers who pass through it, sharing their digital marketing secrets and other nuggets of wisdom!