For those of you getting ready to build your first WordPress website, it's hard to know where to start, what tools to use and who to even trust to give you the right advice.
You need to know that you need to know what foundations to lay so you don't waste money on buying a new tool that performs poorly. Because usually by the time you realise this – you're too far into a project to change it.
So learn from one of the best in the biz – Simon Kelly.
In this tutorial, he covers the five questions most people have about the process of building WordPress websites:
How do I install WordPress?
What is a theme and which one do I need?
How do I build web pages?
How do I launch a website?
How do I make changes to my site once it's live?
After you're done watching, scroll down to get access to all the tools mentioned in the video.
5 Questions About Building WordPress Websites
The following is a quick recap of the questions you may have about building WordPress websites (whether for yourself or for clients). For your convenience, I've included links for each of the tools mentioned in the video:
Q1. How do I install WordPress?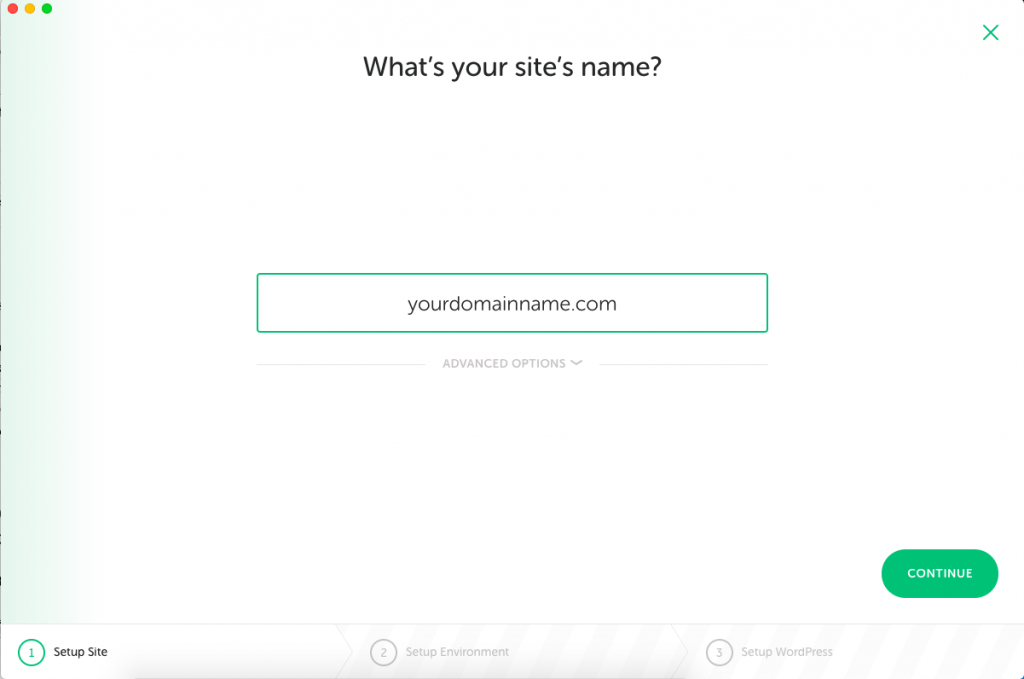 While you could download a copy of the WordPress software from its website and install it on your server (or let your web host do it for you), Simon suggests using Local by Flywheel instead.
Local by Flywheel is a software that enables you to build your website locally (from your machine). Why would you want to do this?
For starters, it allows you to create your entire website away from the public eye because the second you start working in WordPress and hit the "Publish" button, your domain reflects those changes.
Secondly, Local by Flywheel will come in handy down the road when you want to make changes to your website.
Tools to Use:
Q2. What is a theme and which one do I need?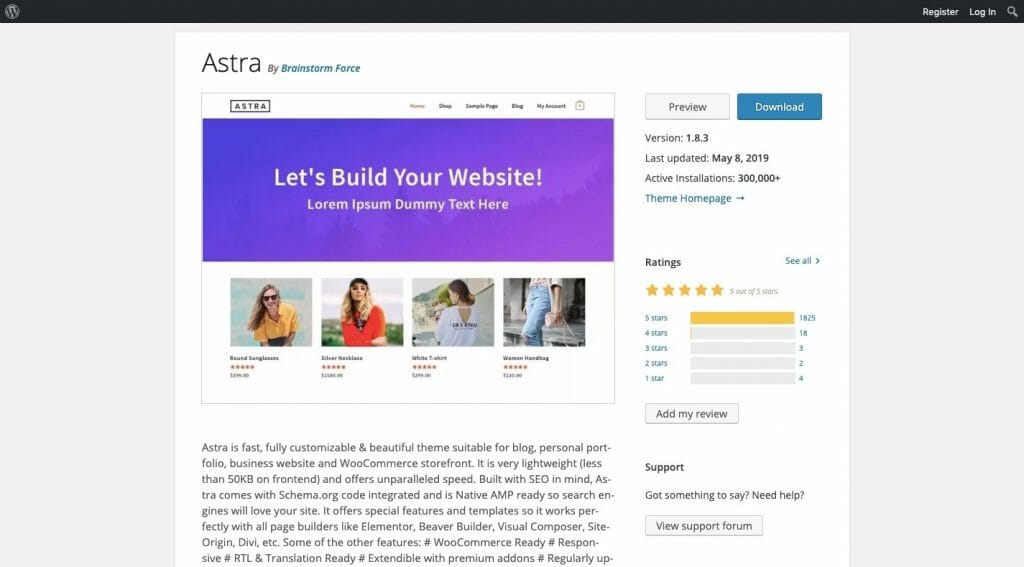 There's no reason you should be building WordPress websites from-scratch unless you have a good reason to. Even Agency Mavericks ditched its custom theme in favour of the Elementor page builder.
In the past, themes were the design templates we installed on WordPress to give the website a look, style and functionality. These days, though, plugins take care of the functionality piece and page builders do the style.
As Simon suggests, you should look for a WordPress theme that's well-built, super fast and minimal in design and functionality. You just need a basic look to build on top of.
Tools to Use:
Q3. How do I build web pages?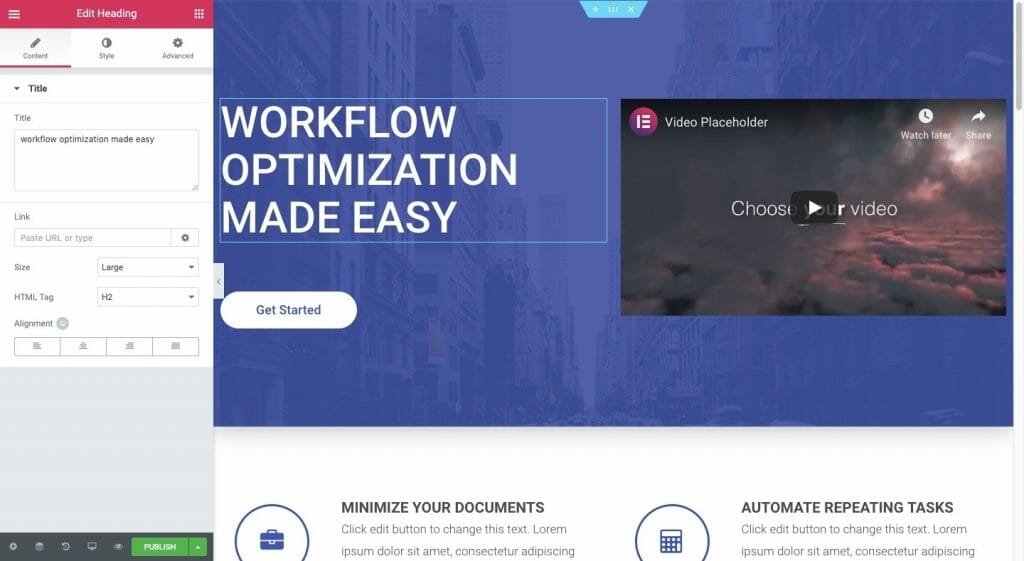 Thanks to visual page builders, creating pages for a website is very easy. They also enable you to do much more than just write out text on a page.
Although WordPress provides its own page builder for users, Simon suggests some alternative options if you want to create more complex and visually beautiful layouts. What's more, if you use the right one, you can leverage page and section templates that handle most of the building for you.
Just keep in mind that your goal in building WordPress websites is not to utilise as many new design trends as possible. Keep it simple and focus on clearly explaining the purpose of the website on each page. What you build with your page builder plugin should merely complement the messaging.
Tools to Use:
Q4. How do I launch a website?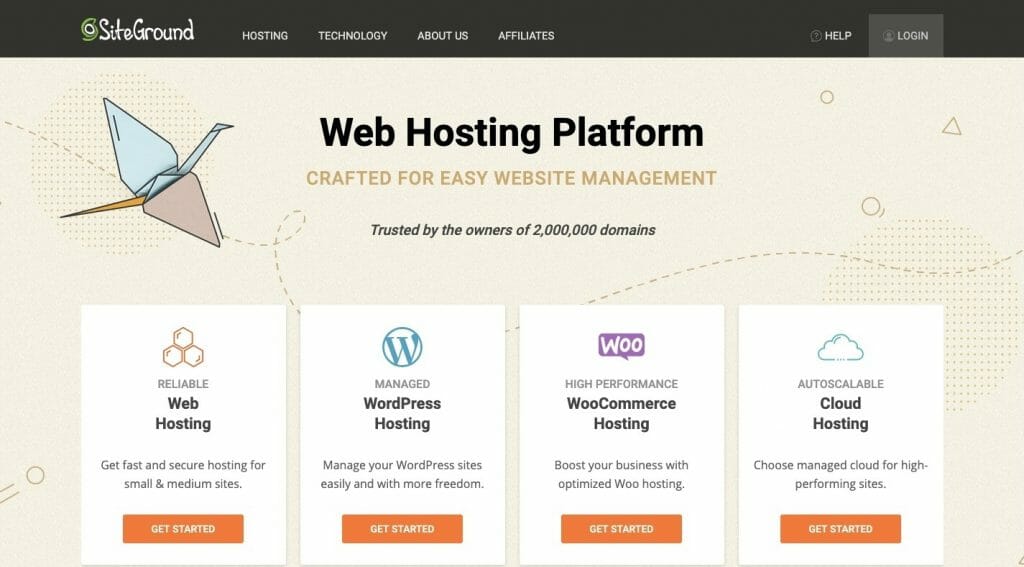 Before you get started building your WordPress website, you're going to need two things:
A web hosting plan
A domain name
Web hosting provides the server upon which your website lives. The domain name is the web address where it is found online.
Next, you need to have WordPress installed. You can set this up through your web host — they usually provide one-click installation so you don't have to do it manually.
Then, you can migrate the website you built on Local by Flywheel over to your WordPress installation with a backup and migration plugin.
Tools to Use:
Q5. How do I make changes to my site once it's live?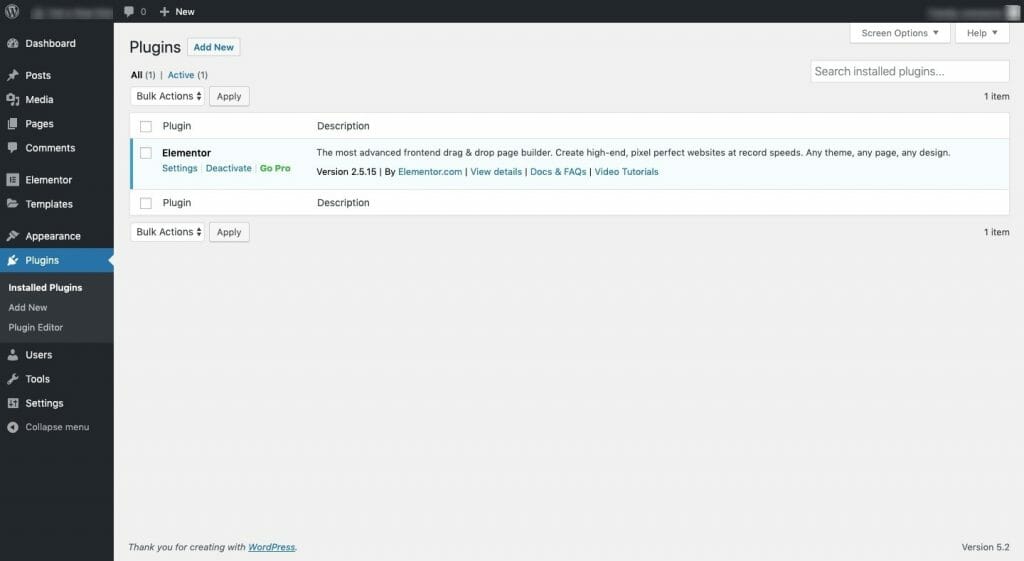 At this point, you should have all the tools you need to build and edit the content on your website. Thanks to page builder plugins, it's really easy to make changes and push them to the live site.
That said, if you decide to do anything more complex — like install a new plugin, alter a design or rearrange the navigation — it would be best to do so on a staging server. If you have a web hosting plan from SiteGround, you'll get one from them.
From the staging server, you can:
Clone your website.
Make edits.
Get all necessary approvals.
Make sure nothing harms the site as a result of your changes.
Push them back to the live site.
Or, if you're building WordPress websites by yourself, you can do all of this on Local by Flywheel.
Tools to Use:
Staging server from your web host
Local development environment from Local by Flywheel
Wrap-Up
As you can see, there really isn't much to building WordPress websites — especially if you keep the focus on delivering a clear message. With just a handful of tools, you can get your first website up and running in no time and without the need for coding.
If you plan to make a career out of building WordPress websites and want to start your business off on the right foot, you should check out this free webinar. In it, you'll learn how to run a successful WordPress business with great projects, awesome clients and high fees!