The Header
Welcome to another episode of Silence in Golden where Troy and Simon give away invaluable tips for your business. Today our main topic is Content Creation – how you can improve your content or even get started! The guys also give us a year in review of WordPress as well as some predictions for 2018.
Watch the Video
The Sidebar
A Year in Review of WordPress
Top 10,000 websites (built on Content Management Systems) and WP is at 38%, Drupal coming in second at 8% and then Joomla at 6%: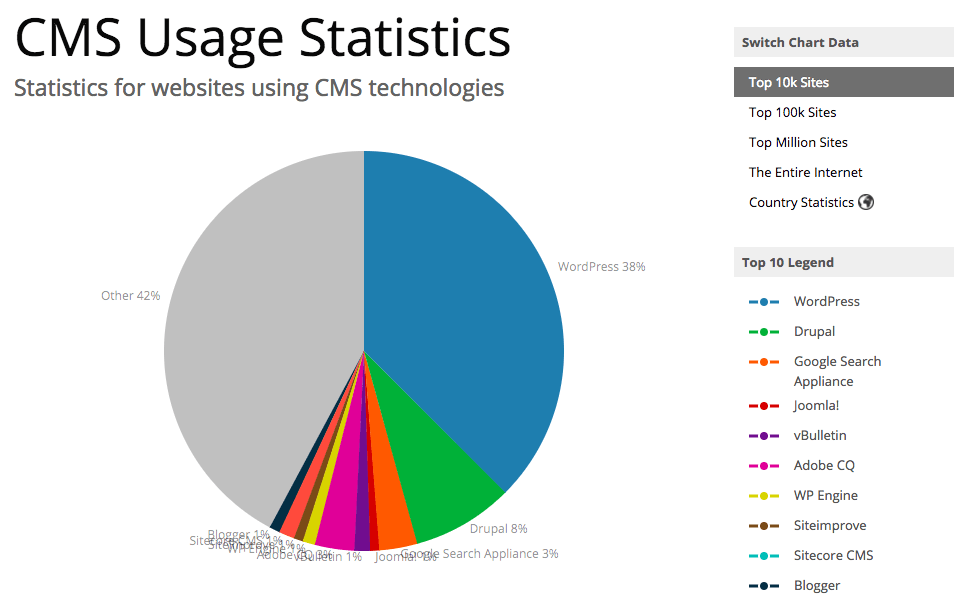 For the entire internet, WordPress is at 53%: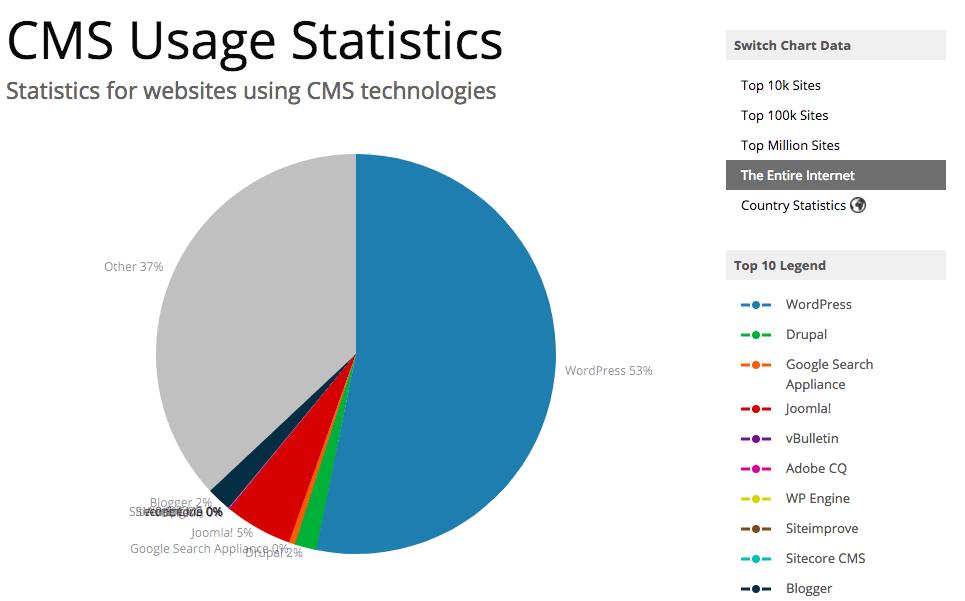 Google Trends in 2017
The search term WordPress has dropped quite a bit. Wix is the next one which has stayed pretty consistent. Squarespace is gradually increasing.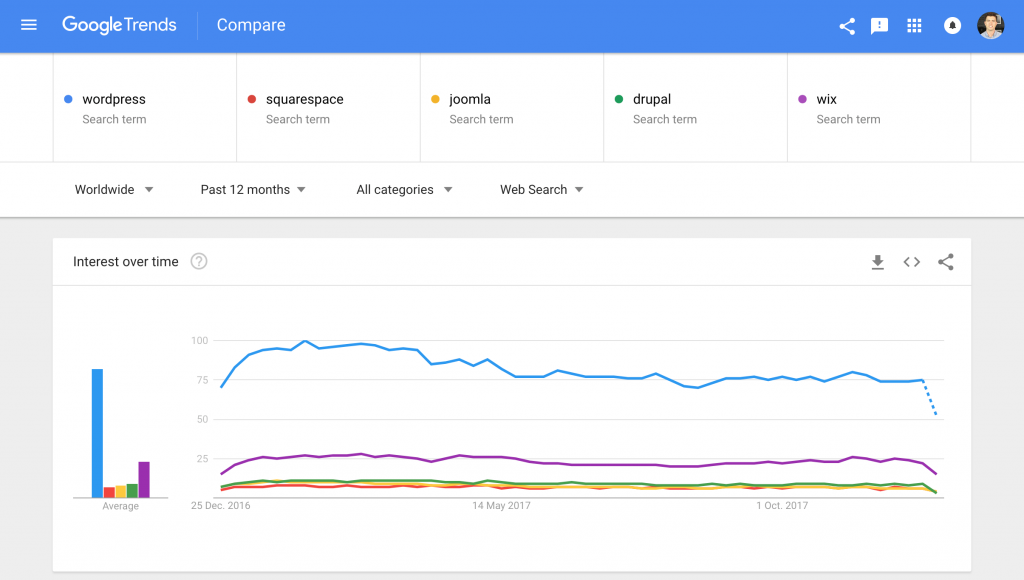 According to W3techs.com, which is where WordPress get their stats, WordPress powers 29.2% of the internet.
Version 4.7 to 4.9
This year WordPress went from 4.7 to 4.9. It had some widget improvements, the editor was improved with inline links, the addition of Gutenberg, quite a few customiser improvements with code checks, scheduling changes, more reliable theme switching and CodeSandbox. What is CodeSandbox? Well, even though you shouldn't be adding code to Editor, if you are, CodeSanbox will pick up any incorrect code and not publish it.
Gutenberg is going to be a big one for 2018 so how will it impact page builders? Troy doesn't think it will impact it too much. For example, he has recently started to dig into Elementor a bit deeper and has found it to be a super powerful tool which is installed on almost 400,000 domains.
With Elementor, if you want to create a quick landing page and plug in a form and then plug that form into Mail Chimp to collect subscriber emails, you can do all of that within a matter of minutes. To do that with WordPress even using Gutenberg you still need to use a third party plugin, another addon, and it gets a bit messy. These theme builders solve a lot of other problems and have big communities. More mature and more flexible than Gutenberg.
Predictions for 2018
Website Creation Will Become Even Easier
Clients are becoming more educated on websites and the building processes so it is becoming harder for web developers to sell their services, especially with Wix and Squarespace on the market. Web developers will need to find a way to give value-adds to stay ahead of the game.
It will also be harder to sell maintenance plans because clients will just be expecting that that is part of the service. With Squarespace, for example, you get unlimited backups.
Wix is getting savvy too. Check this out – it is a Youtube clip called 'How to Make An E-commerce Website With WordPress Using WooCommerce & Astra'. Can you guess what the ad is played before the video?
Client Expectations Will Get Higher
Building websites is getting easier and client's expectations are getting higher. If you look at the trends, building a website is going to be automated within a short space of time. So it's our job is to work out what value you can add. Such as how to build a website that gets visitors to the site and then gets them to take the action that you want them to take.
You need to coach clients through a digital business strategy. The best way to get your head around this is to join a community where there are likeminded people with complimentary services such as marketing and you can collaborate. For example, Facebook networking groups or Meetups (or even Agency Mavericks!).
The Content
Content Creation
Why Is It Important?
It will help you get leads, clients, donors for your charity, get asked to speak at conferences, attract good business partners and staff. Troy thinks it may even help you find the girl or boy of your dreams! It is important as it opens a lot of doors. It doesn't need to be number one on Google either, so don't put pressure on yourself!
Facebook Question
Question: What kind of content should I be creating for my business?
Answer: Create content that answers the questions that your customers and team are asking.
Golden Nugget Tip
When clients or staff ask you questions, write a blog about it and send them the link.
Voila! You also have a blog post to publish which is a question that many others will need answering too!
Eg. If you google Infusionsoft and click funnels you will find that Troy comes up fourth in the organic results for his own blog because he needed to teach his own staff how to integrate Infusionsoft with click funnels. Kills two birds with one stone!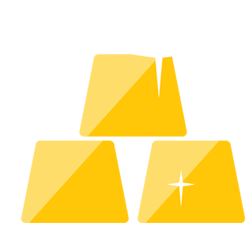 Create Content with a Call to Action
Get your content to achieve something. For example, create a checklist that summarises the content then asks them to enter their email for the download.
Tool of the Week: The Content Framework Template
This week, we are providing you with a Content Framework Template to help you write your content.
Download the Content Framework Template here.
The Promise:
You want to capture the person's attention from the very beginning. Let them know why it is important to read on. What are they going to get from reading this content? What's the transformation that someone is going to get?
The Problem:
Identify with the audience and tell them that you understand their problem. If you can articulate their problem better than them, then they will automatically credit you with having the solutions.
The Process:
In an average blog post, teach them what they need to do without too much of the "how". Ideally, they should be hiring you to do it for you.
The Do's and Don'ts:
Outline the rookie mistakes as well as some tips for the more advanced readers
Call to Action:
Always end with a CTA such as "Like us on social media" or "download the checklist"
The Footer
This is the last episode of Silence is Golden for the year. Check out our call to actions below!
Let us know what you think of the show below, ask questions or let us know if you would like us to cover any topics next year.
You can also subscribe to our channel on youtube.
Thanks for tuning in, have a great break and see you in 2018!