Silence Is Golden has returned for 2019 and it's got a new format… Sort of. You're still going to get The Golden Nugget, a Tool of the Week, as well as tips to help you Get Unstuck. But in 2019, each episode will revolve around a single topic.
Today's focus is on #community. More specifically, why you should tap into the power of a strong community.
Watch the Video
The Power of Community
Today, we're talking about community. The transformative power of a strong community, to be exact.
To kick things off, this episode of Silence Is Golden begins with a helluva story of what happens when you find your tribe.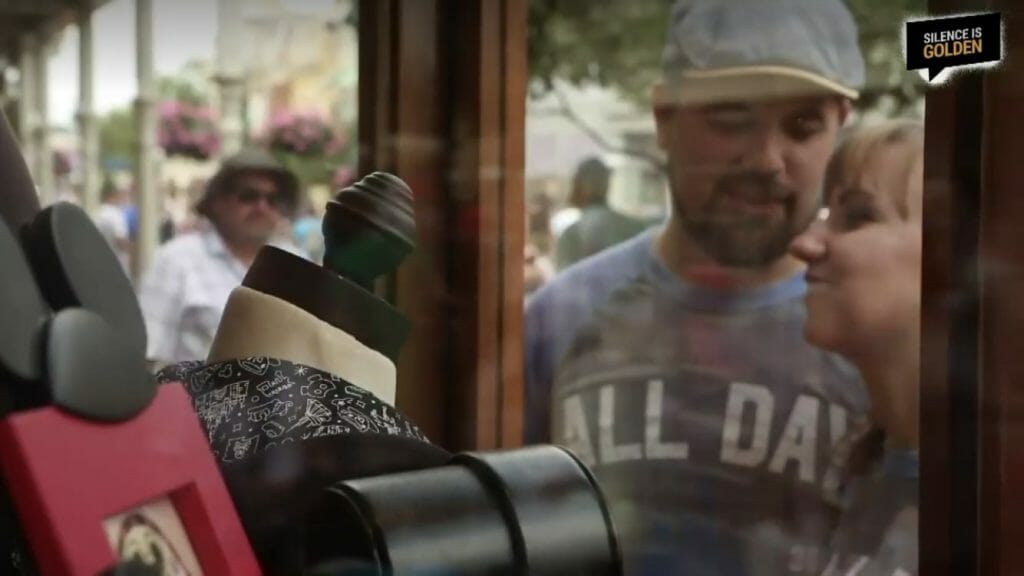 03:50 – Meet Robert and Alyssa Simmons. This is their life in 2019.
When Robert initially encountered Agency Mavericks a few years back, life looked a lot differently. To start, Robert had a full-time job and was building websites for $1,500 apiece on the side. He wanted to quit his job and believed that joining the Agency Mavericks community and program would enable him to do that.
Alyssa was initially hesitant until the two of them saw that the Agency Mavericks proposal template could take transform their $1,500 website fee into $6,000 overnight.
Want to see what this WordPress proposal template can do for your business? Give it a try.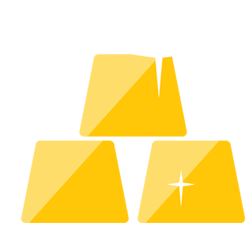 Today, they're about to launch a website called Here with the Ears. As you can see in the episode, this is their dream life fully realised. And all of this is happening while their business continues to run smoothly in the background.
The Problem When You Work for Yourself
You could look at the example of the Simmons and assume that the way to success is by working for yourself. But that's not enough.
7:00 – When you work alone or in isolation, you're setting yourself up to fail.
Sure, you feel safe sitting in your bunker, keeping yourself separated from the world by a computer screen. But this type of isolation only feeds into imposter syndrome.
Stop worrying about whether you know enough. If you don't get out into the world and find your tribe, you'll always find a way to talk yourself down and keep from attaining the levels of success and freedom you deserve.
The Solution
This is why you need to get into a room with like-minded people.
One way to do this is through Meetups.
The Golden
Nugget
Finding a strong community isn't the hard part. It's finding a way around your excuses and fears and actually getting yourself into a room with your tribe that's going to be the tough part.
18:50 – Jude Love talks about fear as it pertains to community.
Jude Love comes clean with Ray: it's not always easy joining a community. A lack of confidence can certainly hold you back even after you've taken the plunge and found your tribe.
In this case, she says that she sometimes worries about appearing naive in the Facebook community. She feared to ask a question that was already answered or one that would be perceived as "stupid".
But we've all been in the same boat and have had similar questions arise in our WordPress businesses. Don't let this opportunity to interact with a supportive and helpful community pass you by!
Tool of
the Week
This is the checkout page for Agency Mavericks Live: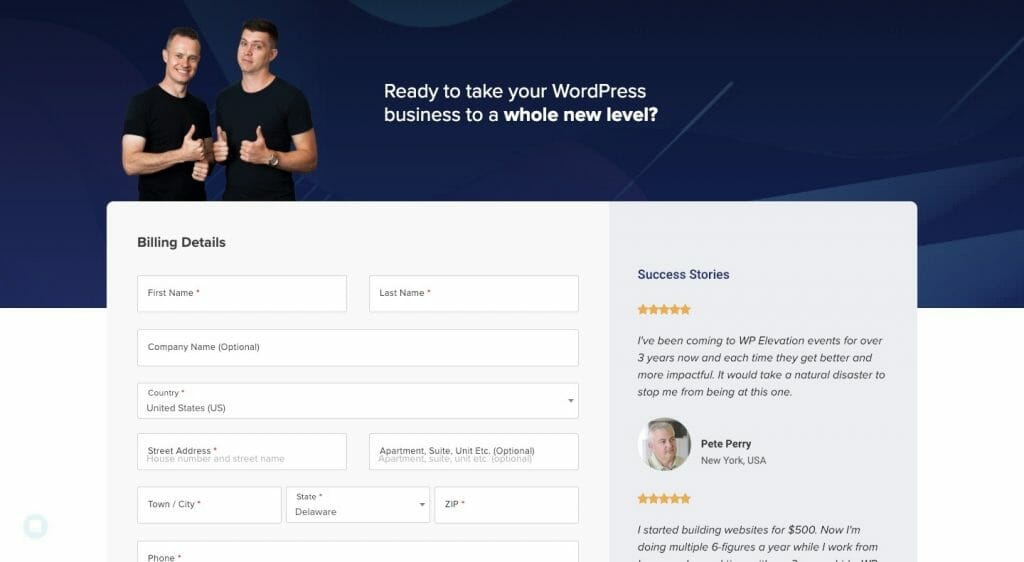 21:10 – We're going to share with you all of the tools we used to create it.
We used a combination of:
If you want to host your own live event with a community you've built, this is a simple collection of WordPress tools that will enable you to do so.
CartFlows
In addition, we used CartFlows to create the checkout page. With help from a CartFlows template, we saved a significant amount of time having to build the checkout form from scratch (along with the other awesome features of the tool).
Let's Get
Unstuck
One of the great things about doing business in 2019 is that you do have the ability to connect with a strong community through social media.
25:30 – There are two reasons why social media communities are so awesome.
For one, it enables people like Sarah Jee Watson to get in touch with Agency Mavericks and ask a question that others in the WordPress community have likely encountered.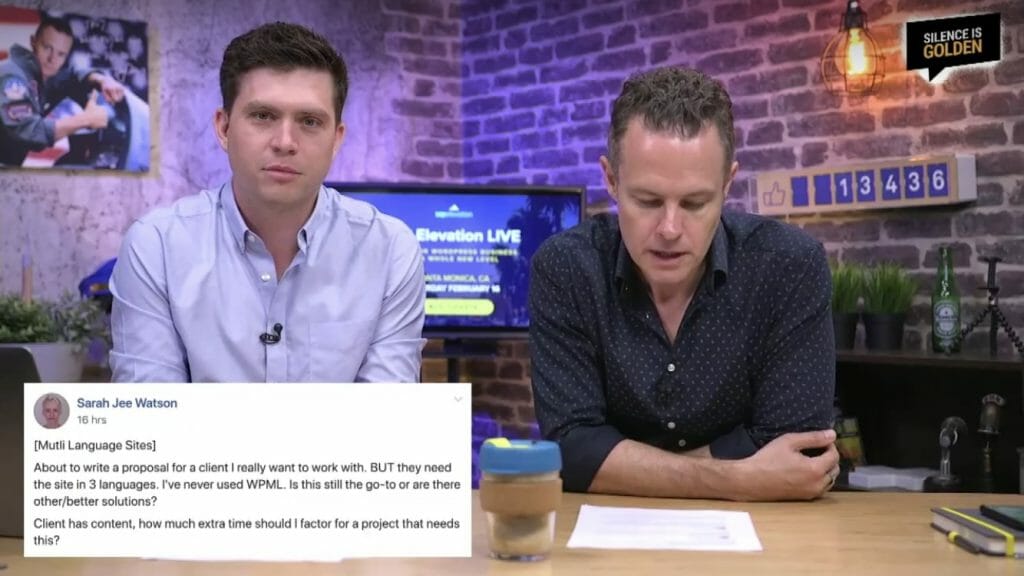 It also gives WordPress consultants a way to get in touch with plugin and theme developers when something has gone wrong and there's no other solution, as Troy and Simon suggest Jason Liversidge do: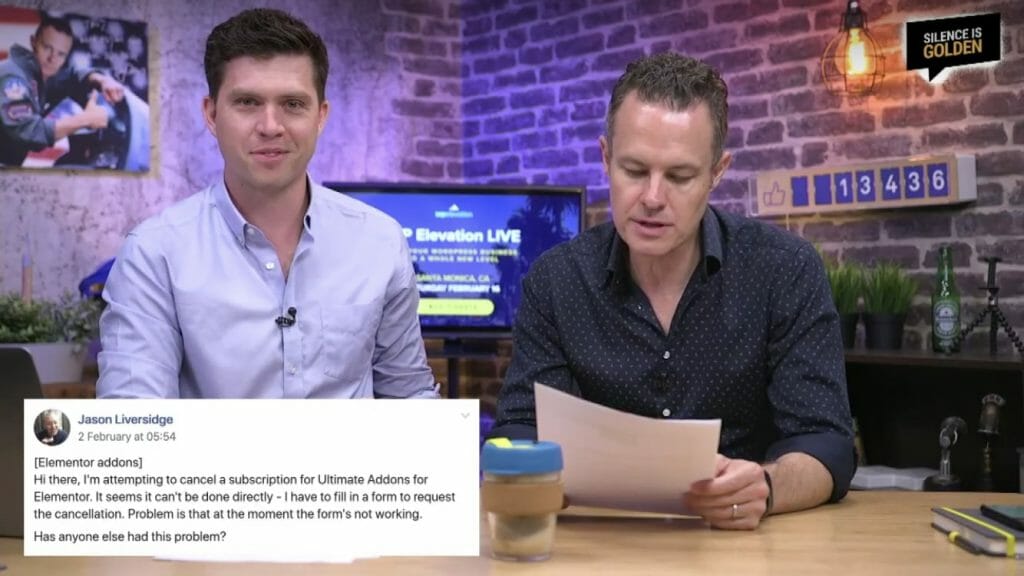 Wrap
Up
Speaking of being apart of a strong community, join the FREE Digital Mavericks Facebook Group to see exclusive live videos, frameworks and guides on how to scale your digital business. (At the 25:30-minute mark, you'll also get an idea for the kinds of questions you can ask — and that may be answered live on the air!)
Also, be sure to get on a workshop and take your business to the next level. In this free workshop, you'll learn how to start attracting better clients, avoid scope creep and add a steady stream of recurring revenue to your business.