If you listen to enough Agency Mavericks podcast episodes, you'll notice that Troy often talks about wanting to leverage his guests' advice for his own business. It just goes to show you that there's always something more to be learned, whether you want to grow as an individual or grow your business further.
Lessons We Learned from the 5 Most Popular Episodes
As of writing this, Troy has interviewed over 200 guests for the podcast. As you can imagine, there are tons of gold nuggets that can be extracted from each episode. But until you have time to binge-listen to all of them, why not start with your peers' favourites?
We've rounded up the 5 most popular episodes and the lessons we've gathered from them.
Lesson #1: How to put your foot down in business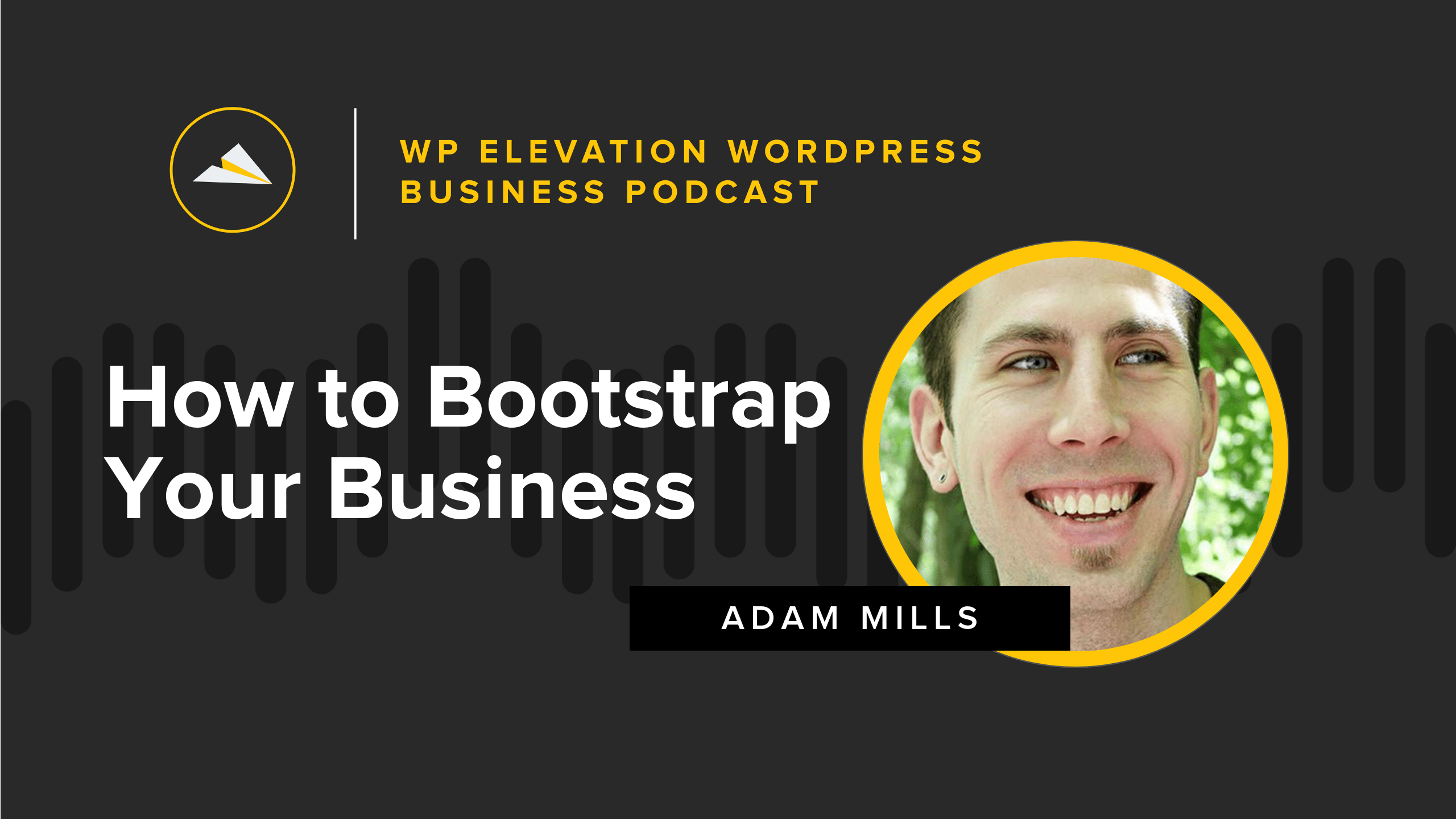 Which episode is it?
#173: How to Bootstrap Your Business (Without Going Broke)
Who's the guest?
Adam Mills of Bottomless Design
What's the big takeaway?
As a new business owner, you're going to run into a number of scenarios where you have to choose between more or less. Hours worked. Number of clients. How much you reveal to your clients. Adam Mills explains how it's really in everyone's best interest for you to learn how to say "no" and to cut back.
Lesson #2: Bringing structure to your business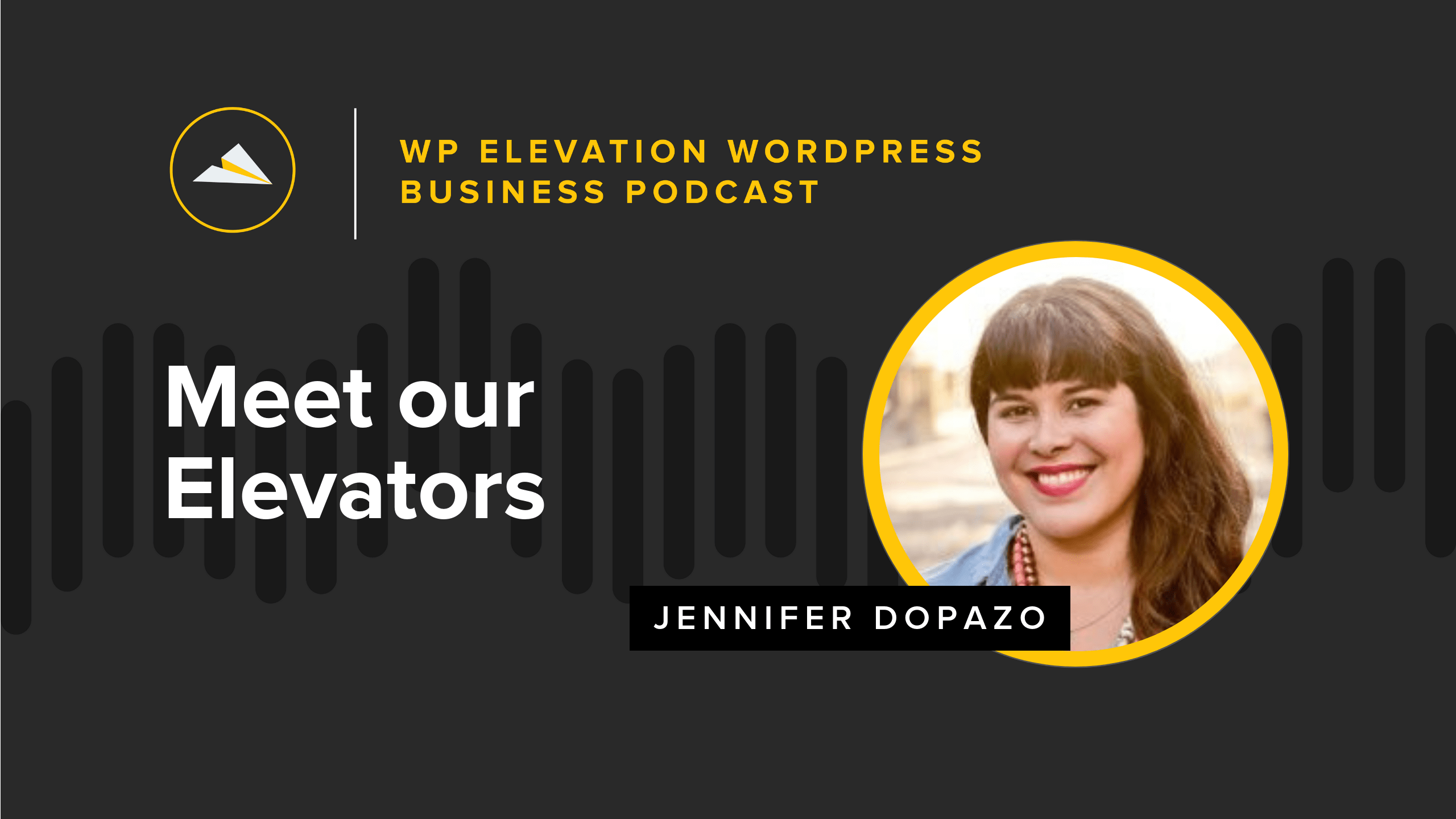 Which episode is it?
#178: Meet Our Elevators – Jennifer Dopazo
Who's the guest?
Jennifer Dopazo of Candelita
What's the big takeaway?
This is a very popular Before/After look at what the Blueprint program does to the lives of business owners. In this case, Jennifer explains how she went from being very guarded with her processes to allowing the Blueprint to show her a better, more structured, and efficient way of working.
Lesson #3: Bake trust into your business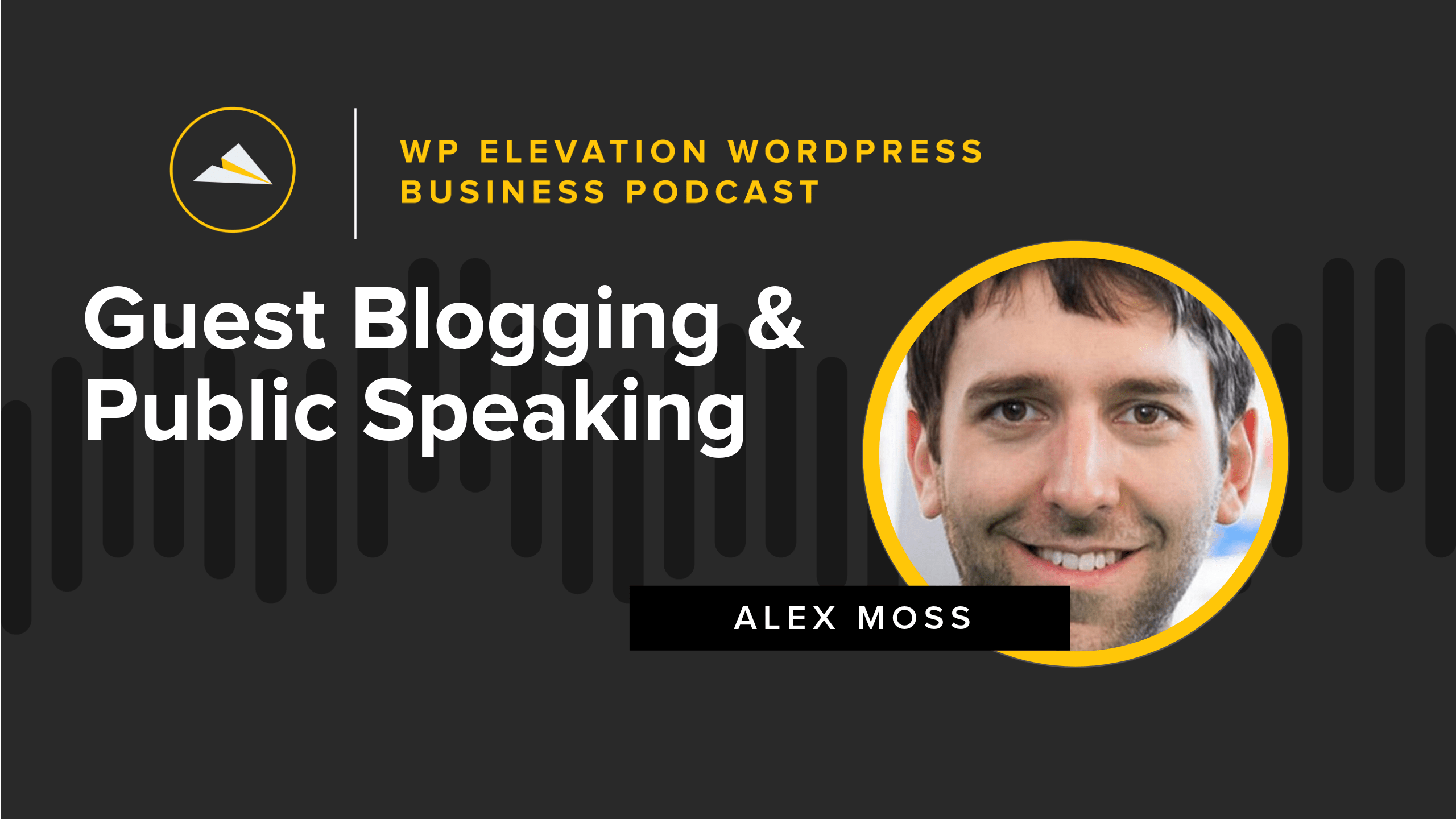 Which episode is it?
#48: Alex Moss
Who's the guest?
Alex Moss of FireCask
What's the big takeaway?
You don't get to where Alex is without mastering the art of getting people to trust you before you ever meet. After banishing the fear of failure, Alex was able to focus on this part of his business, which has led to some awesome opportunities. Like interviewing the co-founders of WordPress and writing for the likes of Smashing Magazine and Moz.
Lesson #4: Find your sweet spot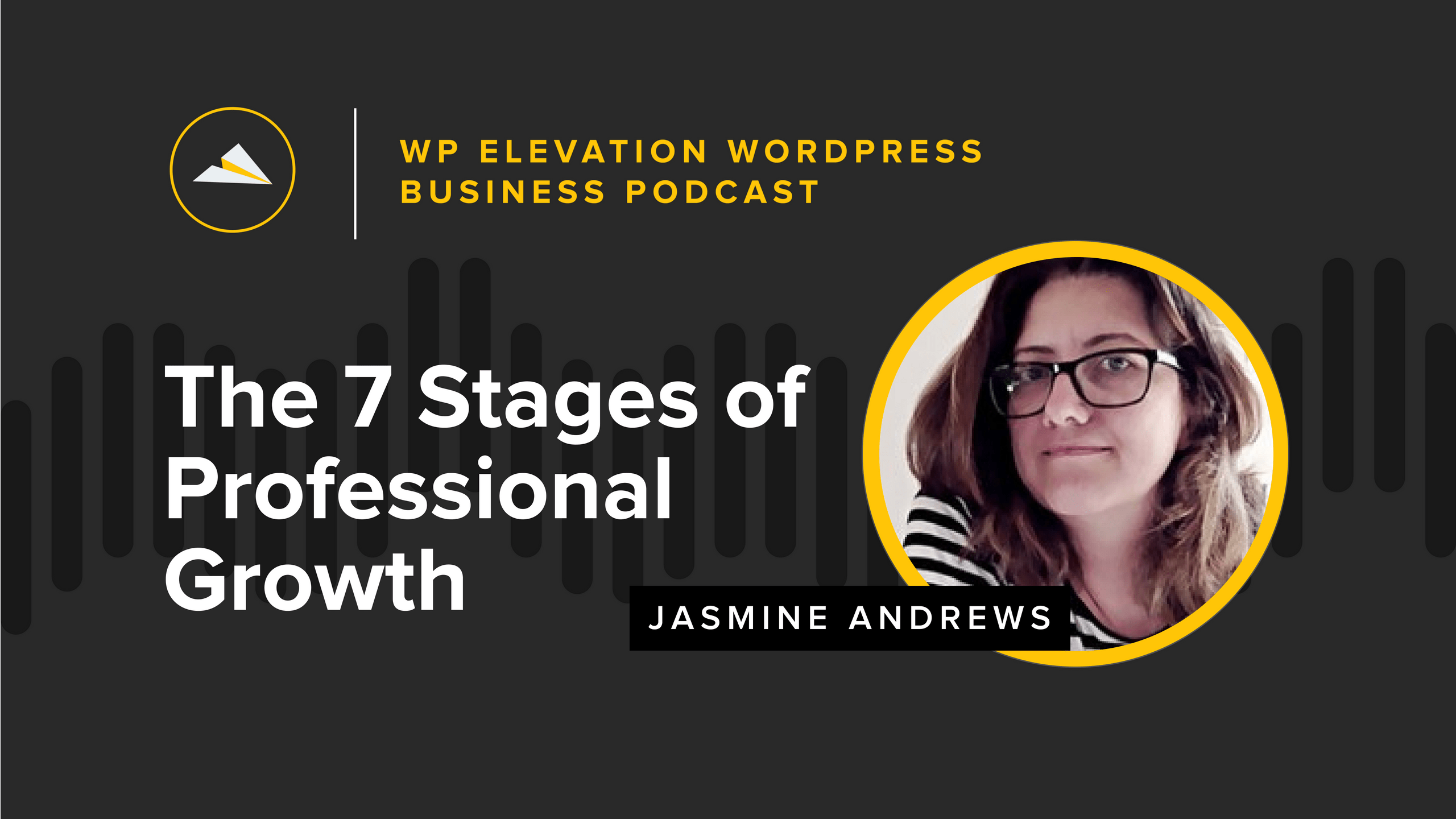 Which episode is it?
#180: Meet Our Elevators – Jasmine Andrews
Who's the guest?
Jasmine Andrews of Brain Candy Consulting
What's the big takeaway?
This episode features another inspiring Before/After story of an Elevator. In this one, Jasmine Andrews talks about her beginnings as a consultant and how burnout and the Blueprint eventually helped her discover what her sweet spot was. Once she began to own her strengths, her business became more enjoyable and more profitable. You can learn even more about her story in this case study: The 7 Stages of WordPress Professional Growth.
Lesson #5: Create a secure income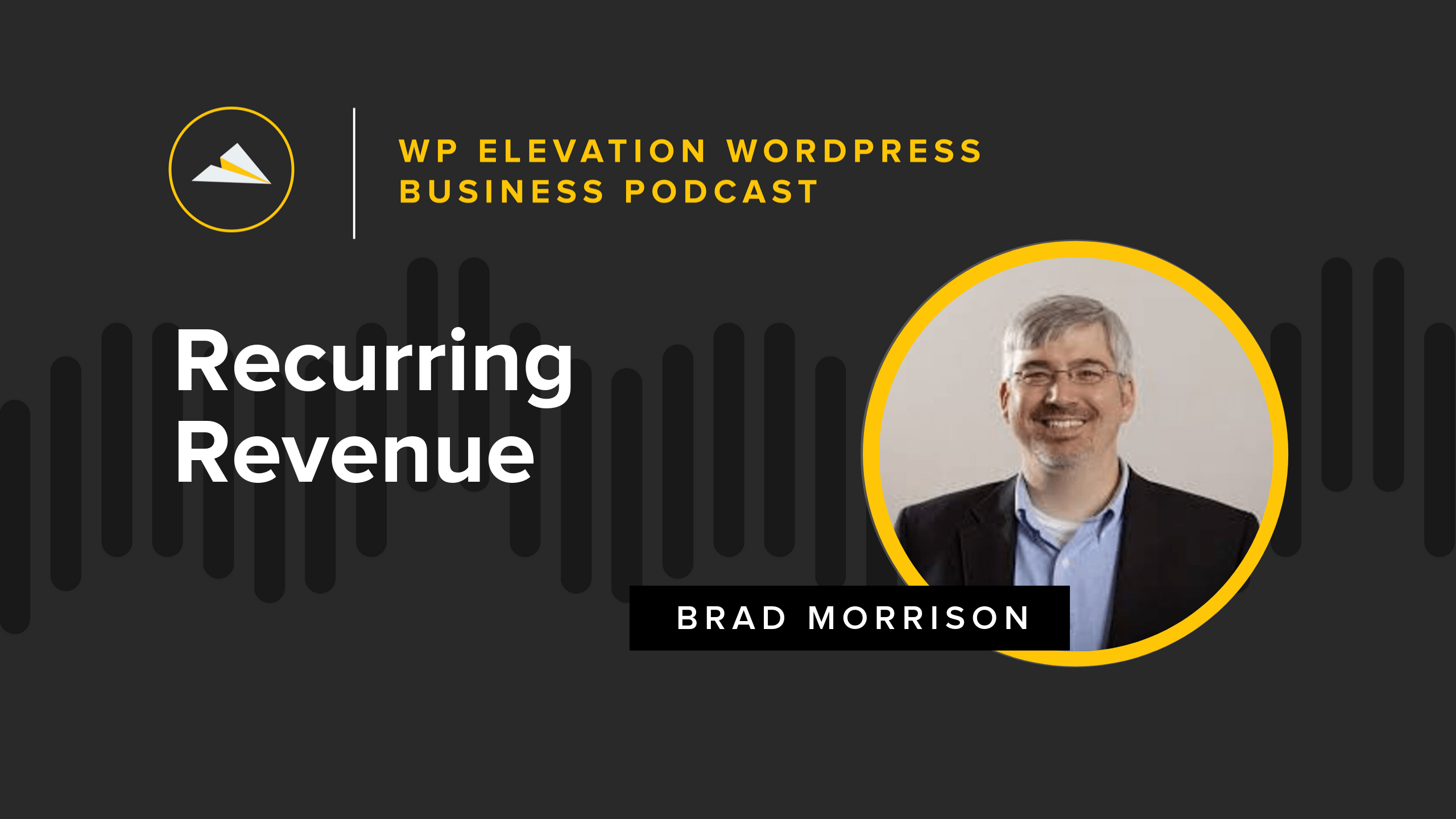 Which episode is it?
#137: Recurring Revenue for Your Website Business, with Brad Morrison
Who's the guest?
Brad Morrison of GoWP
What's the big takeaway?
One of the common struggles WordPress consultants and designers face is how to sustain a business when it's contingent on how many hours are worked. Brad's story breaks down, step by step, how to go about productising services and setting up a reliable and consistent stream of revenue for your business.
Wrap-Up
You never know where that next game-changing piece of information is going to come from, so keep your ears open to the Agency Mavericks podcast and the wealth of knowledgeable guests flowing through it. If you haven't already, subscribe here so you don't miss the newest episodes!
Oh, and if you'd like more help with scaling your business, you can get a taste of the Blueprint program and all the things these podcast guests talk about… for free!
This webinar will introduce you to all the tools you need to attract better clients and drive more consistent revenue into your business.