In today's episode of Silence Is Golden, Troy and Simon are joined by Gin to talk about how to protect your #1 business asset: yourself. There's a lot covered here — tips on how to prioritise your mental and physical health, productivity hacks and some smarter business moves — so be sure to follow along down below to get links to everything they talk about.
Watch the Video
The 10 Commandments of Freelancing (1:25)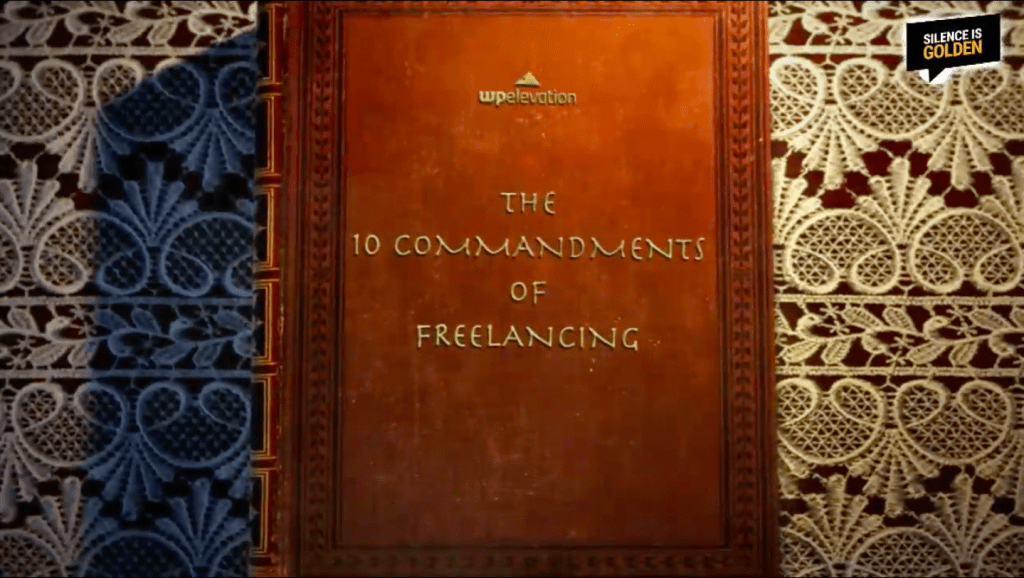 Although it may seem counterintuitive, you have to be willing to put your mental and physical health before everything else. There's no stronger argument for this than the one the World Health Organisation makes:
"Depression and anxiety have a significant economic impact; the estimated cost to the global economy is US$ 1 trillion per year in lost productivity."
In other words, if you want to be able to serve both yourself and your clients for years to come, you need to learn to prioritise your own well being.
As Simon and Troy discuss, there are 5 F's you can use to bring your mental and physical health back into alignment:
Finance
Fitness
Friends
Family
Faith (i.e. spirituality and mindfulness practices)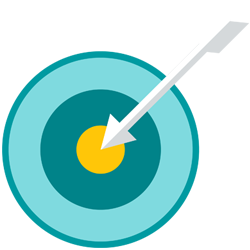 Create a Plan for Prioritising Mental and Physical Health (5:15)
Gin takes the reins for a bit and asks everyone how they personally manage their mental and physical well being.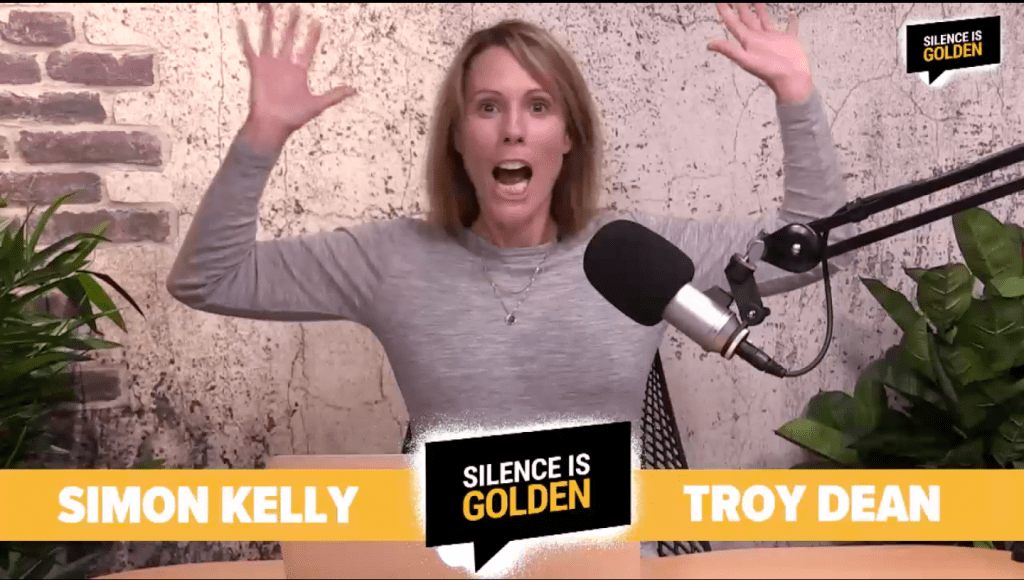 Troy's Tips
Troy schedules time for exercise much like how you'd schedule your business-related tasks into a tool like Asana. Mondays at 7 a.m. and Thursdays at 8 a.m., Troy works out. And it's non-negotiable.
Simon's Tips
Simon has another take on that system. At 5:43 (2-1… get it?), he gets up and goes for a run on Mondays, Wednesdays and (sometimes) Fridays. He schedules a big run for Saturday, peppers in some kung fu along the way… and then Sunday is his time to reset with friends.
Gin's Tips
For aerobic exercise, Gin takes her dog for a walk every day (though her talking of living near the beach sounds like an awesome alternative, to be honest). Then, she finds time for yoga and meditation during the day. Even if it's only five or ten minutes , she always makes time for it.
Bottom Line
If you want to truly prioritise your mental and physical health, you have to create a pattern and stick to it.
As Troy says:
"If you don't have a plan, you become part of someone else's."
You wouldn't be a business owner if you wanted someone else to control your life, right?
Don't Forget About the Restoration Piece (11:10)
The 5 F's for a better-life balance are all well and good, but Gin suggests that there's another way to look at restoring your well being with:
Sleep is an especially important one here.
Resources on Restoration
Gin and Simon mention a number of books and organisations that call on everyone to be more mindful of this.
Thrive: Arianna Huffington discusses her own breakdown — which led to a literal physical collapse — and why we all need to redefine success if we're going to live long enough to enjoy it.
Harvard's Sleep 101 Module: This is an online course Harvard University has new students take before classes begin. "The module explores the intersections of sleep and various areas critical for a successful college experience, namely academic performance, athletics, mental and physical health, and social relationships."
Essentialism: The Disciplined Pursuit of Less: Author Greg McKeown writes about how to get the right things done and to do so in less time. Over the course of the book, you'll also gain some insights into the author's own breakdown and how it took a year to recover from it.
Don't Keep It Bottled Up!
The last thing you want to do is bury your head in the sand and hope you'll pull through alright. If you're feeling the signs of overwhelm and burnout, speak up in the Agency Mavericks Facebook group. We've all been there before!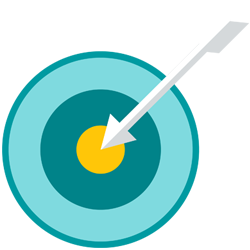 Tips for Restoration During the Workday (15:35)
In case you missed it last year, Gin shared these stretches you can do while you're at your desk:
Don't worry. Your coworkers or cowork space neighbours will have no reason to look at you oddly (see comment below Maddie's awesome video).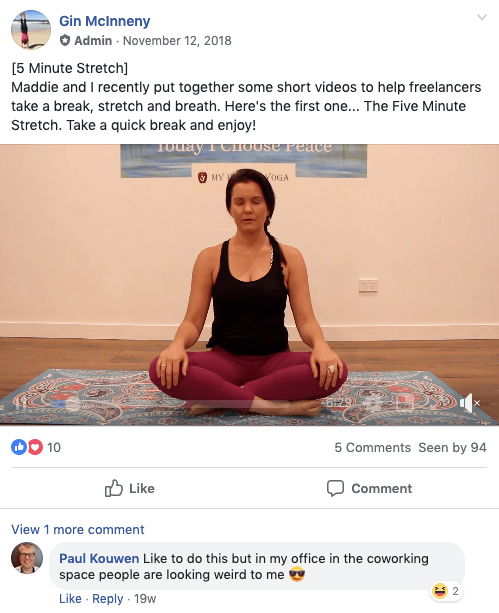 No yoga mats are required for Gin's stretches!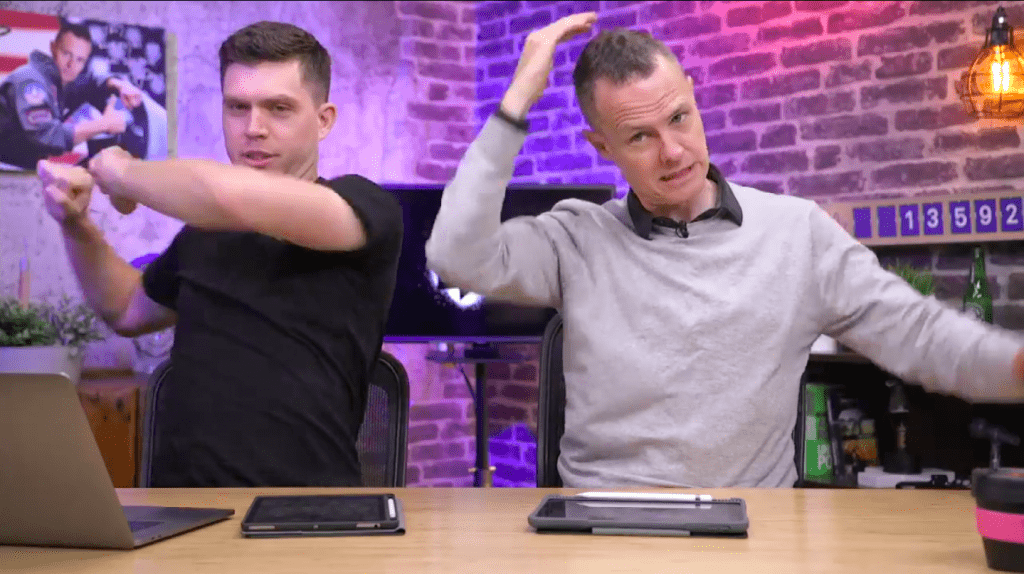 The Golden

Nugget

(20:15)

Now that the mental and physical health tips are out of the way, let's talk about how to get the health of your business in order so you have less to stress over.

There are a number of ways in which you can lose control over a WordPress project or client. But only one way to get full control of it before a project ever begins:

If you want to ensure that your proposal converts well and protects you and your business, snag a copy of Agency Mavericks's free proposal template now.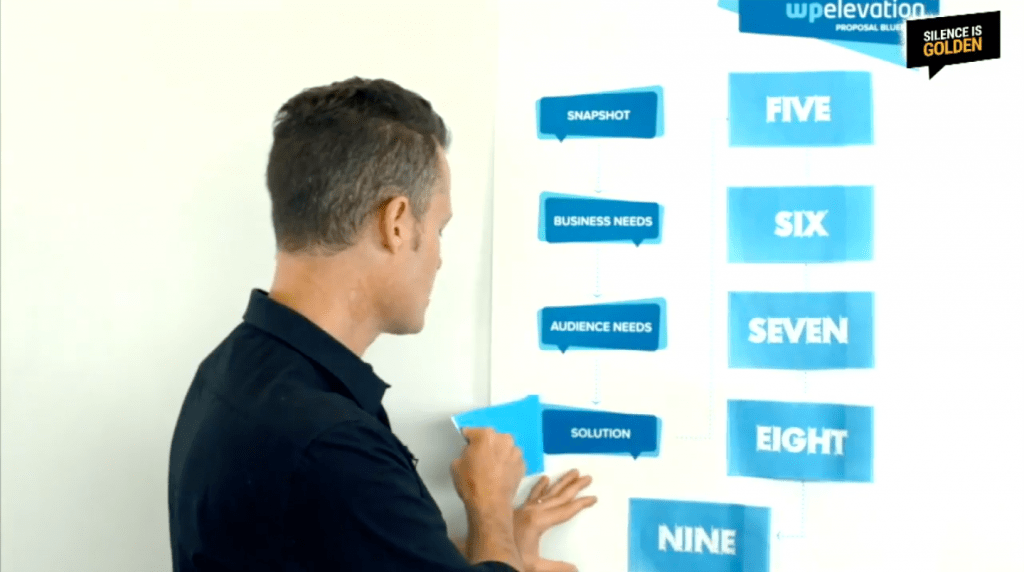 On average, this proposal template helps Agency Mavericks's members generate $50 million a year.
And speaking of Agency Mavericks's members…
The Blueprint Program vs. The Mavericks Club (24:00)
If you want to stop wasting time on the wrong tasks and on managing bad clients, Agency Mavericks has two programs made specifically for those purposes.
The Blueprint Program is best for:
Freelancers wanting to become WordPress Consultants.
Anyone that's just started their business and needs tools, processes and templates to help them grow.
The Mavericks Club is best for:
Consultants wanting to become CEOs.
Anyone that recognises that there's more that can be leveraged in order to scale their agency (and possibly take themselves out of the equation completely).
Watch for the 26:00-minute mark where Christina Hawkins talks about the differences between being in the Blueprint and becoming a Maverick.
Tool of

the Week

(28:25)

This is less a "tool" of the week and more of a resource that you absolutely must be leveraging.
Delegation
According to the 4 D's of time management, you should never own a task that's better handled by someone (or something) else. In this case, it's a very valuable someone who's going to take ownership of task management.
Troy explains how his dynamic duo of Michelle and Charmaine assign him a daily to-do checklist in Slack.
Think about that before you step inside your task management tool again.
Let's Get
Unstuck
At 30:00, the guys take on Jennie Lakenan's question: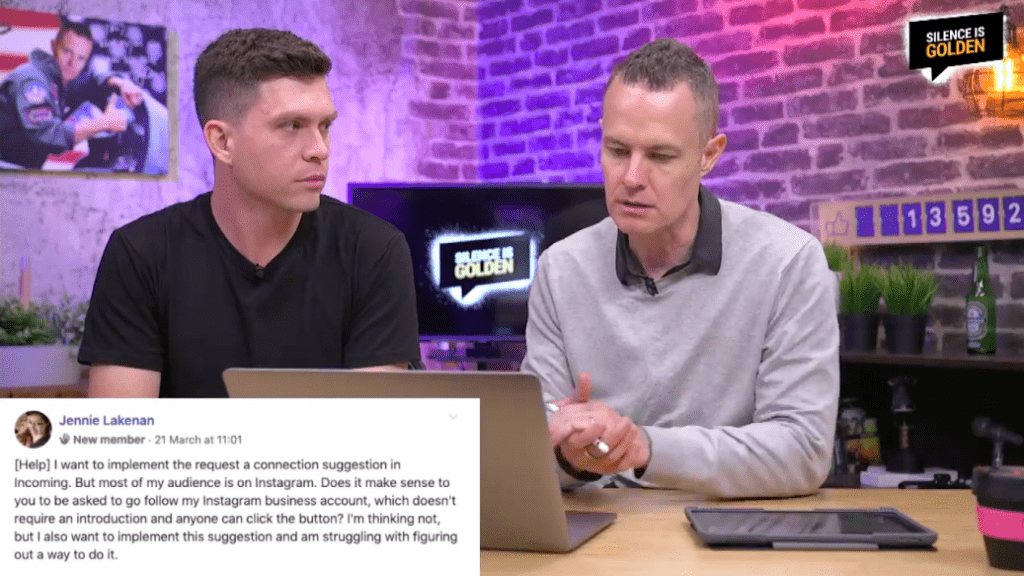 The answer?
Just tell them to do something. If you want them to be compliant as a client, this is a good way of finding ones who fit the mold.
At 31:35, they turn their attention to Mitali Griffin: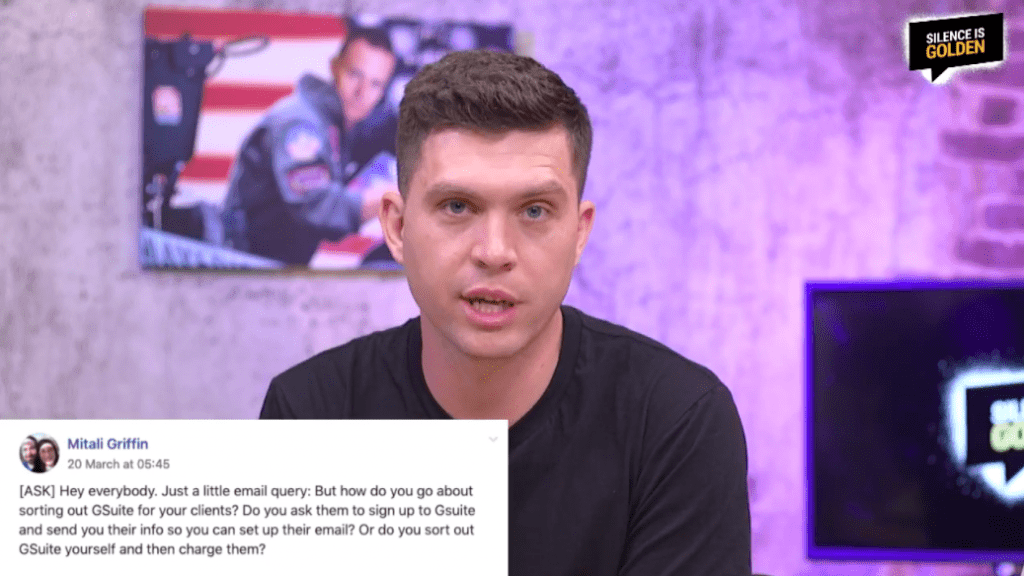 The answer?
In short, if it's not your core business, don't do it. Give it to someone else.
Wrap
Up
Want more ways to take your business to the next level so you have more time to attend to your mental and physical health? Sign up for this free workshop!