One of the most common questions we receive in Agency Mavericks is "How do I generate recurring revenue for my WordPress business?"
One of the biggest pain points of being a freelancer is that you have little consistency or security in foreseeing how much you'll be paid each month. It's one of the risks that we take on when we make the decision to forge our own path, live by our own rules, and escape the cubicle!
You've gone out on your own and sacrificed your employer's superannuation payments, annual leave, and regular salary (that allowed you to plan your personal and business expenses each month). As a freelancer working one-off jobs, you never know exactly how much you will receive each month. Some months you will have less work than average, and other months there will be much more. Sometimes even after completing your job, clients may pay late, or, sadly, not pay at all.
With recurring revenue, you benefit from the consistency of regular payments for products or services that require much less work than the continual sourcing of new leads.
This post is an extension of 4 Ways to Build Recurring Revenue as a WordPress Freelancer written for Agency Mavericks by Brandon Yanofsky in 2015. Unfortunately, there is still no magic cure-all for the elusive 'passive income', but these tips will make it easier for you to set up processes to enable reliable cash flow each month…
1. Offer a Productized Service
A productized service is a service you offer, which is standardized in some way to allow you to provide it on a larger scale, to more clients.
A common service that many WordPress freelancers offer as a productized service is a maintenance or care plan. A maintenance plan requires very little effort to implement but can yield a solid, recurring monthly revenue – which explains its popularity.
The service usually involves offering the basics you'd expect for WordPress maintenance, such as plugin updates, backups and security monitoring.
Many freelancers will offer these plans at a flat, monthly rate, and use some maintenance software to help (such as ManageWP or iThemes Sync).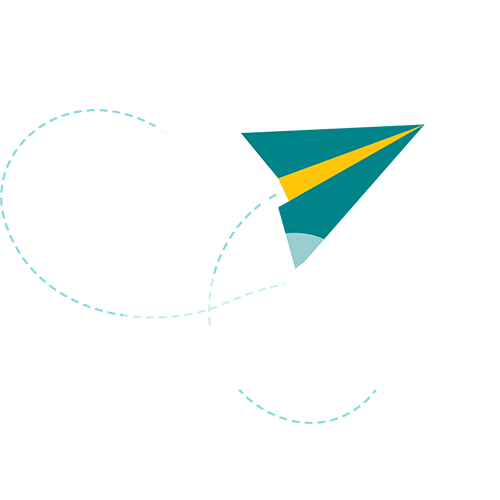 2. Create a Product
The upside to building a product (such as a plugin, theme, or training course) is that it is not only recurring revenue, but also almost entirely passive. Once you create a product, no matter if you sell 1 or 100,000 units, you put the same amount of work in each month.
A major downside to this model is that it requires a lot of work up front. And without a crystal ball, you never really know if your product will be a success.
That being said, many WordPress freelancers have found much success building products as an additional offering or even small business.
Nathan Tyler of Tyler Digital has built a remarkable development agency. But if you take a look at his site, you will see that he has also built some excellent WordPress plugins.
Elevation Tip:
If you're not confident about building and selling your own product, join forces with a trusted associate or someone in your WordPress networking circles. Sometimes, two heads are better than one. You can split the time, investment cost and profits.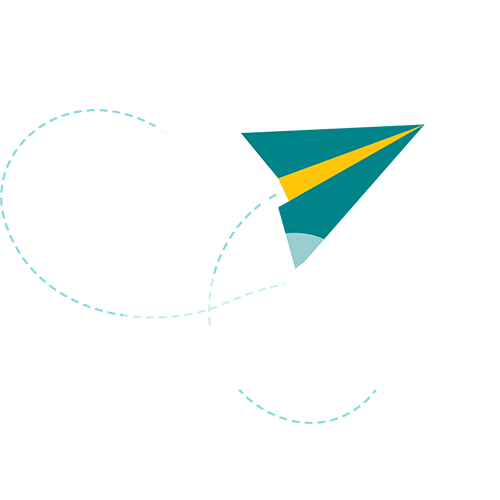 3. Re-sell a Product or Service
You don't always have to create a new product or service. Instead, you can resell someone else's product or service.
Many companies offer solutions such as white labelling that will allow you to resell their product or service.
One of the most popular options here is hosting. Freelancers will purchase a large hosting package and charge their clients a fee to host their website (and you can even introduce a maintenance plan here). Do a simple search on any hosting website and see what they offer in the way of packages for developers. Shop around until you find a package that suits your budget, technical requirements and number of potential client sites.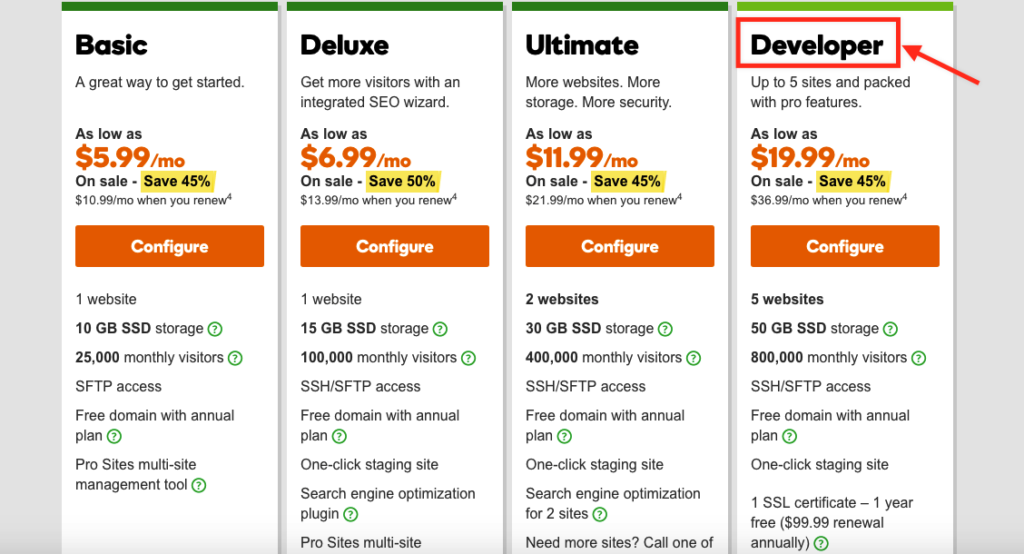 Another example of white labelling is our very own Video User Manuals plugin. VUM offers the ability to white label our WordPress training videos and sell it to your clients at a small additional fee, or include in your package of offerings to make you look totally professional and caring!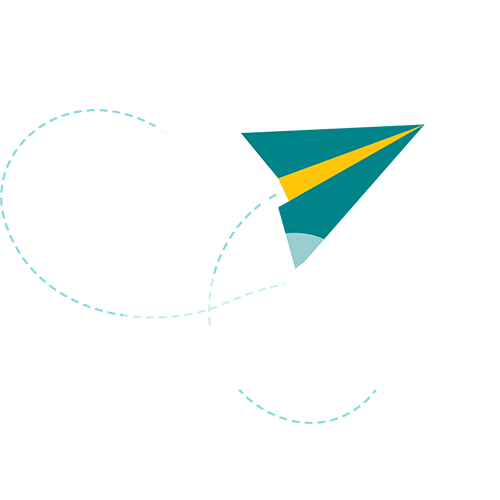 4. Recurring Billing
Maybe creating and selling a product or service just isn't for you. Maybe you just like offering your one service and want to stick to that.
That's fine. Fear not, there is still a way to introduce recurring revenue into your business.
Many freelancers receive some small requests from current and past clients for their site. For instance, they may need a new plugin installed.
Most freelancers might charge a little bit for this one-off job. However, these one-time, small jobs provide an excellent way for you to make recurring revenue – and also will allow you to serve your clients faster.
Instead of billing for each job, you can have your clients sign up for a monthly support plan. You charge them a certain amount each month that includes a certain number of hours of work.
For the client, this is useful as well because they no longer have to worry about paying each small invoice. For you, you gain an additional revenue you can count on each month.
---
So there you have it! There are so many ways you can maximize your earnings with minimal output. If you want to truly start a business where you aren't relying on new clients coming in each month, setting up some form of recurring revenue is a must. We find that the most popular of these four options with our members is the WordPress maintenance plans.
What recurring revenue models do you use? Have you implemented one of these recurring revenue models into your own business and did you find it successful? Let us know in the comments below.
Original author: Brandon Yanofsky from myWPexpert and WPRadius.com