There are many tools you can use to improve the way you communicate with others in your business. Whether or not you're currently using Zoom for this purpose, I'd encourage you to watch this video where Simon walks through the steps of using Zoom with an iPad or iPhone.
This pro tip is sure to level up what you can do with client (and team) calls.
Why Zoom?
At some point in your business, you probably asked yourself why you'd use a video conferencing solution like Zoom when you could easily talk to clients over something like Skype, Slack or Google Hangouts. That's a fair enough question.
Here's the thing:
Zoom isn't just a tool you use to call up clients — which is what those other platforms are good for.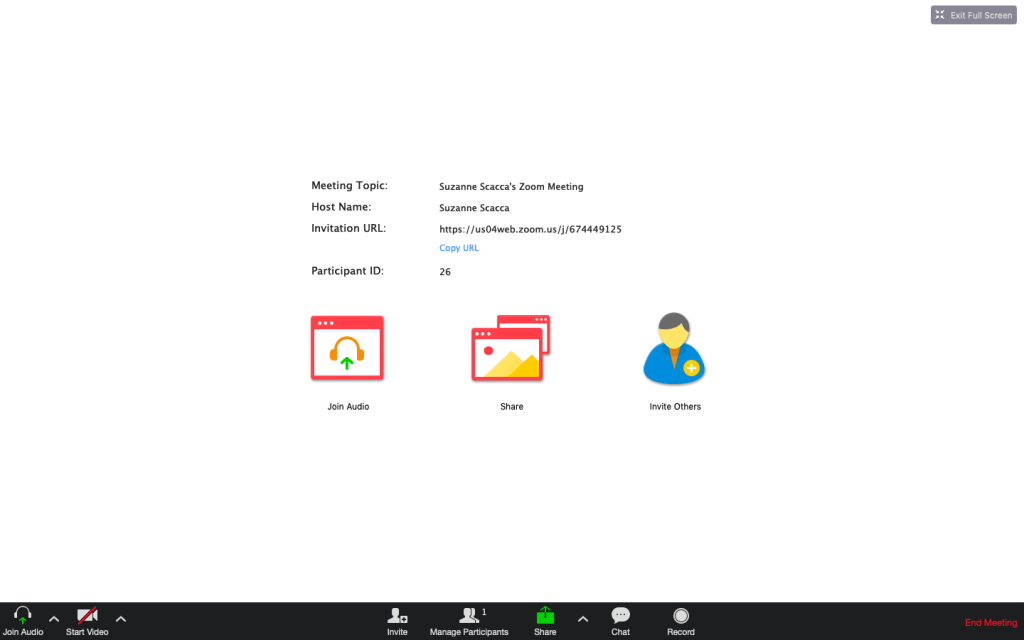 By using Zoom, you can share your screen in a number of ways that other (video) chat platforms can't. For instance, you can:
Host a Webinar
Webinars are a great way to grow your audience and demonstrate authority in your space. Zoom has a dedicated webinar solution just for that.
Go Live on Facebook
You can host your webinars and other live video sessions on Zoom and push them out to Facebook.
Collaborate with Your Remote Team
While it's become much easier to recruit and hire remote team members, it can sometimes be difficult to get everyone on the same page when relegated solely to email or chat. Zoom allows you to meet face-to-face and collaborate in real time within the actual context of a project.
Audition Prospects
You can get a good sense for how a prospect would be as a client over email, but a video call through Zoom will really seal the deal.
Meet with Clients
One of the great things about building a business around WordPress products and services is that you can work with clients from all over the world. With Zoom, you can discuss strategy, review project progress and handle feedback in real time with them.
Go Wide Go Deep
There are so many ways in which you can add value to your clients' lives, one of which is to use the Go Wide Go Deep method. Of course, to do this, you should be able to meet face-to-face, which is where Zoom comes in.
As Simon revealed above, you can also connect other devices to Zoom in order to take your communications to the next level.
Level Up Zoom
Using Zoom is easy. Sign up for a free account, start a new meeting and that's about it. You can choose to run video or audio-only sessions, add other attendees and share your screen.
That's where things get interesting.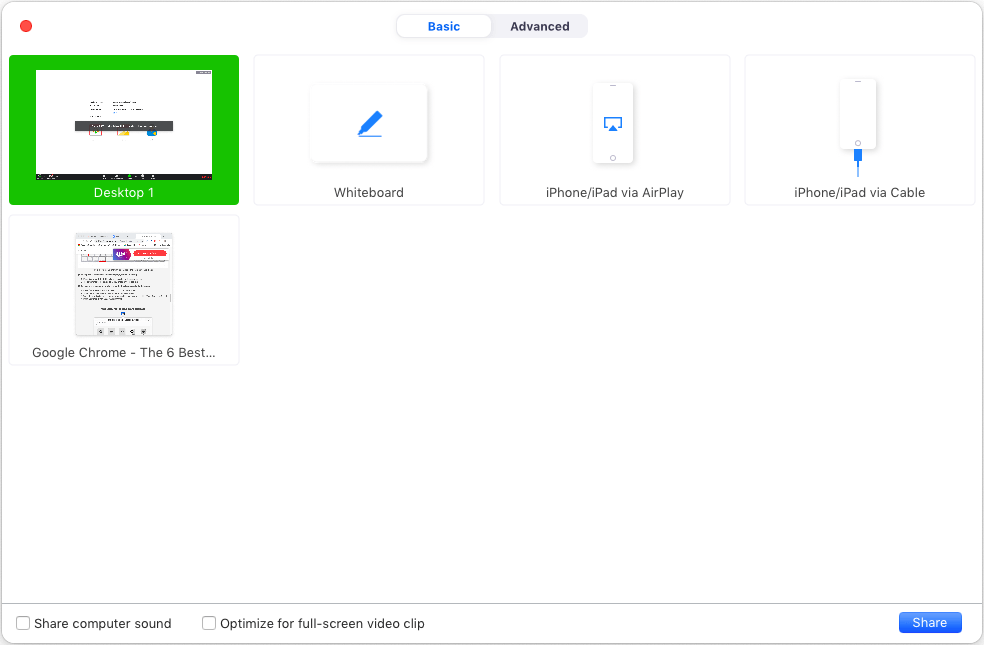 When you select the "Share" option, Zoom gives you the option to share:
Your desktop
A whiteboard
Any open folders
Any open browser windows
You can also share your iPhone or iPad screens as well.
The main reason to do this is to replace Zoom's native annotation features, like the Whiteboard: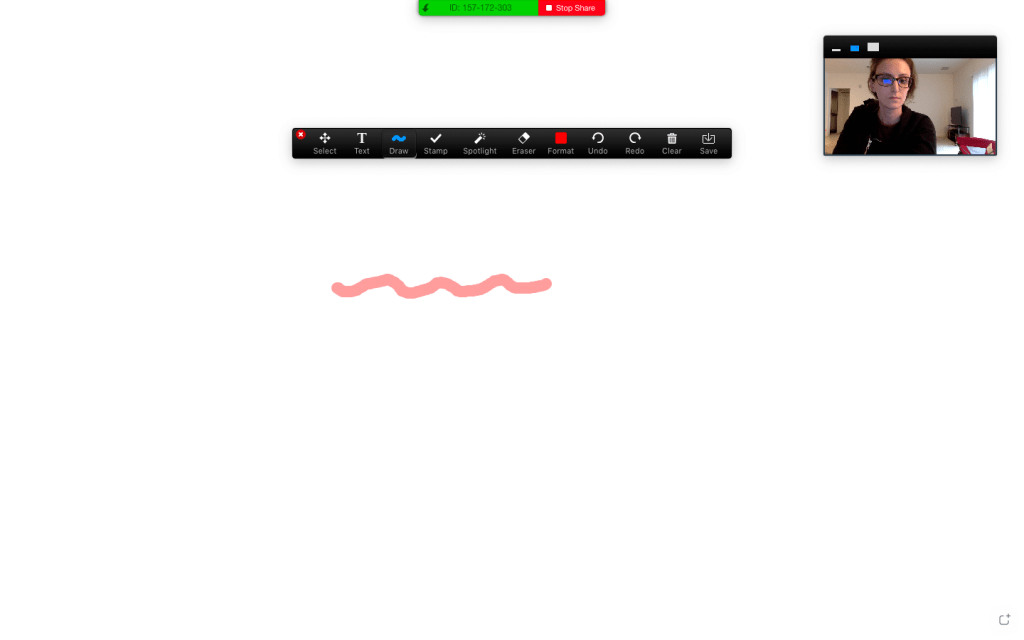 As well as the on-screen Annotate feature: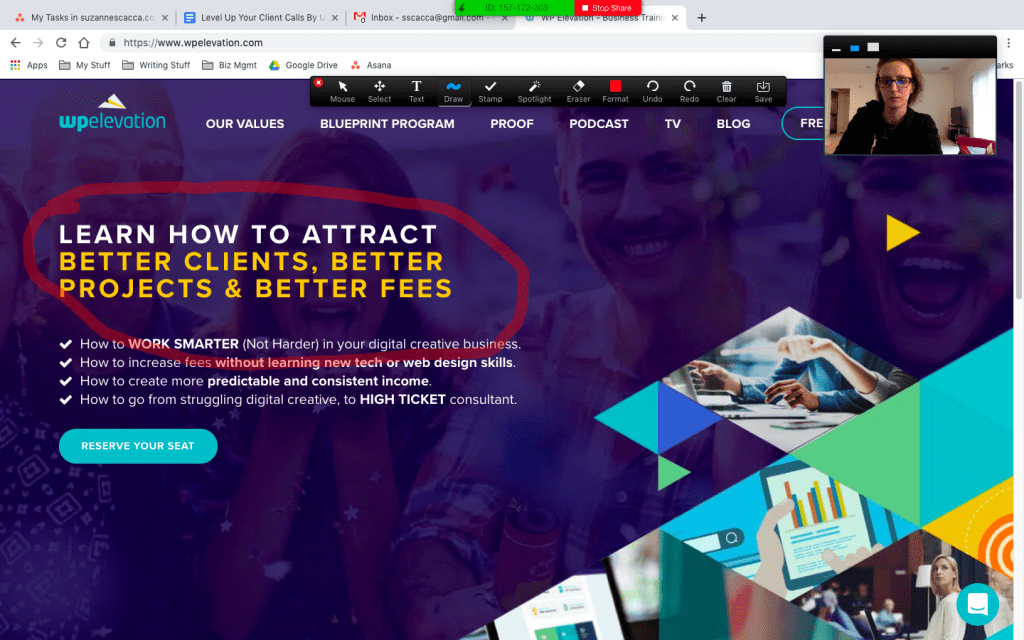 While it's good to know you have those options from within Zoom, it's difficult trying to write, sketch or annotate by hand when you're using your computer's mouse or touch pad.
This is why you should bring this functionality in from a second device — one where you can more elegantly write with your finger or with a stylus.
Connect Your iPad or iPhone to Zoom
Here is what you need to do to connect your iPad or iPhone (or both) to Zoom:
1. Install the free Zoom app from the app store:
2. Open the app and click "Join a Meeting":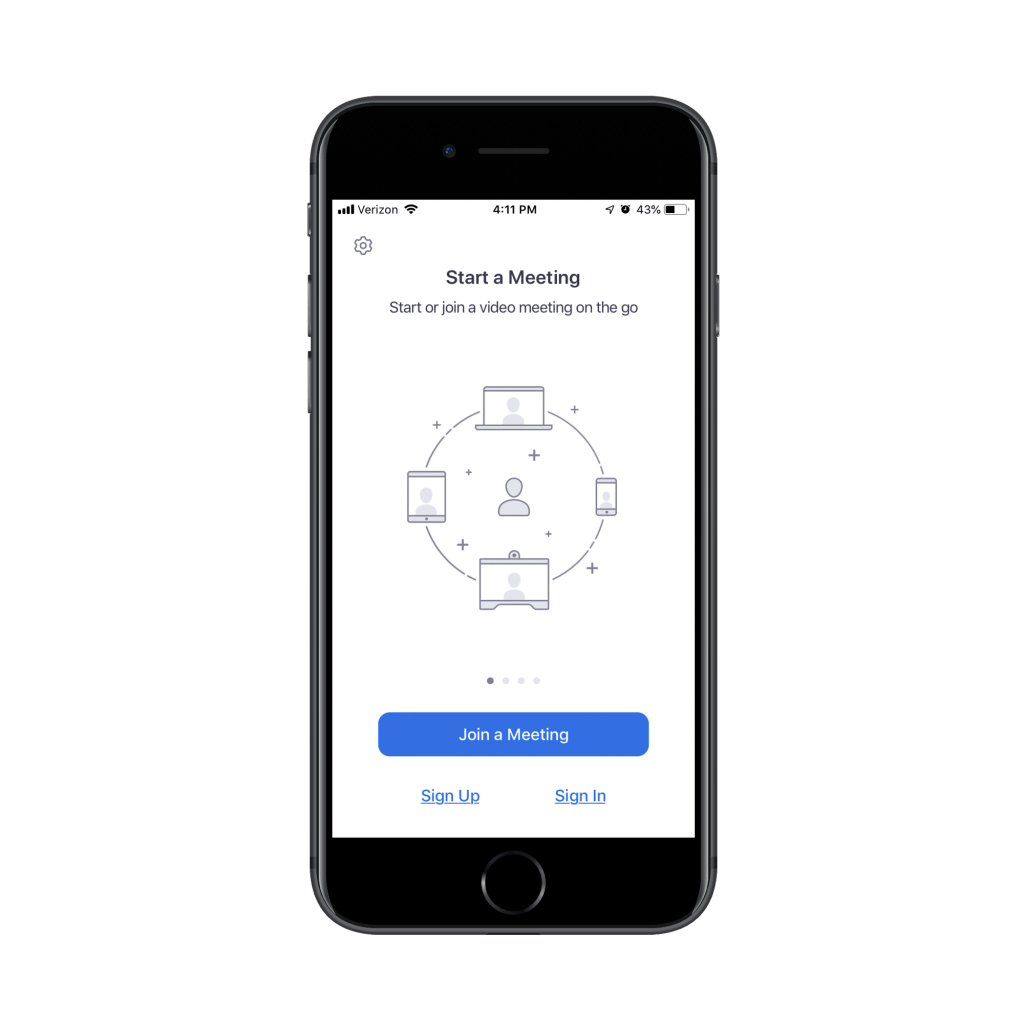 Unless you intend on hosting the call from your smartphone or tablet (which you can always do if you're meeting while on the road), you don't need to log in.
3. Go to your main Zoom session and look for the meeting ID number at the top of the screen. Enter it here: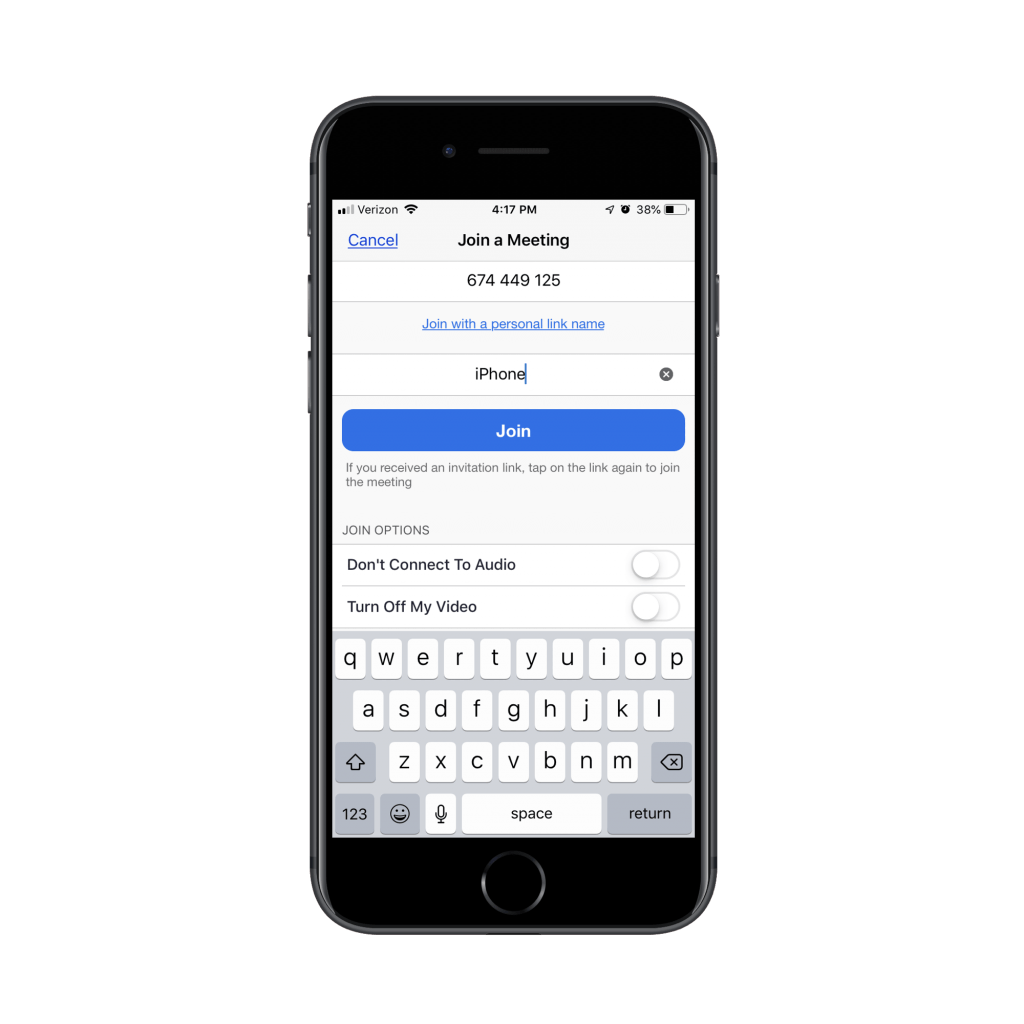 This will add your device as an attendee. You should now see the host through the eyes of the main Zoom app.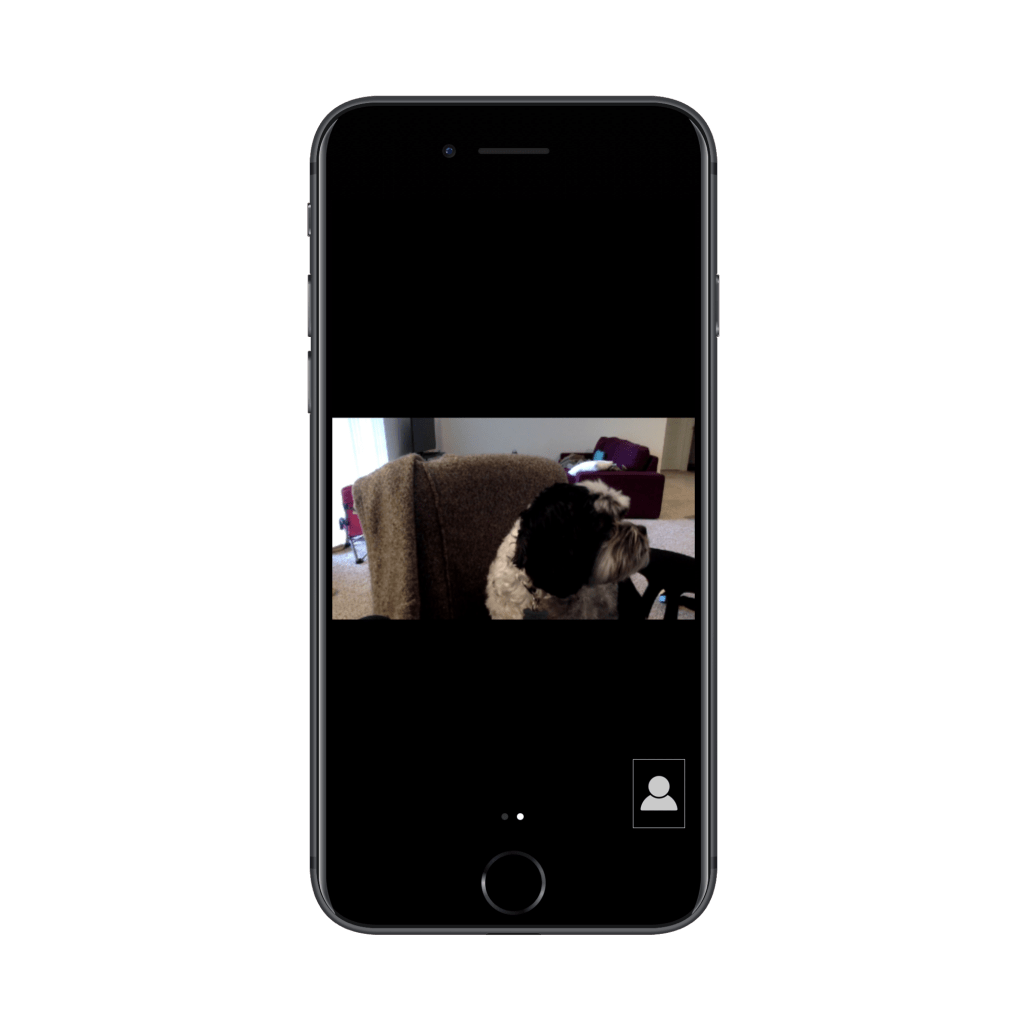 4. To turn this second device into an interactive screen share, you can do as Simon does in the video above. Or, you can click on "Share Content" at the bottom of the screen: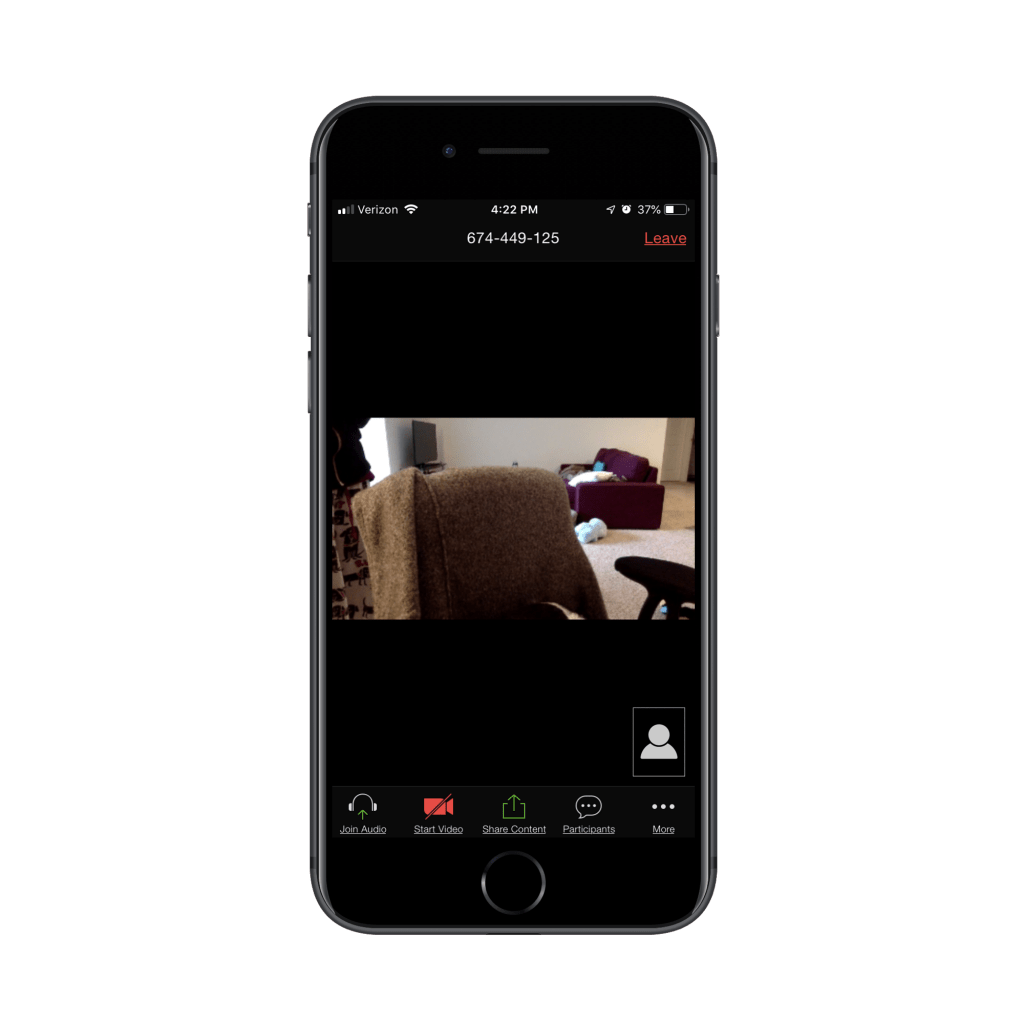 This will reveal a number of options from which you can share: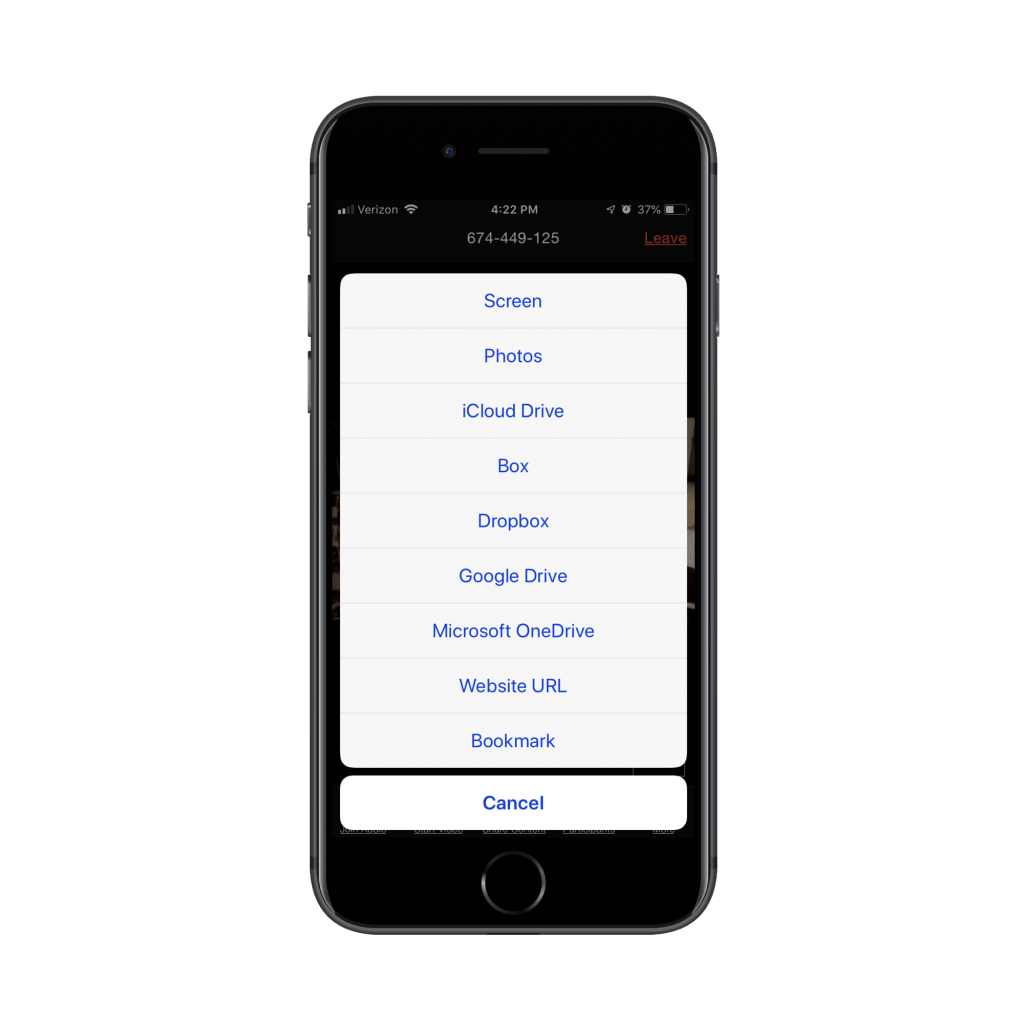 By choosing "Screen", you can now broadcast your smart device's screen out to all meeting attendees: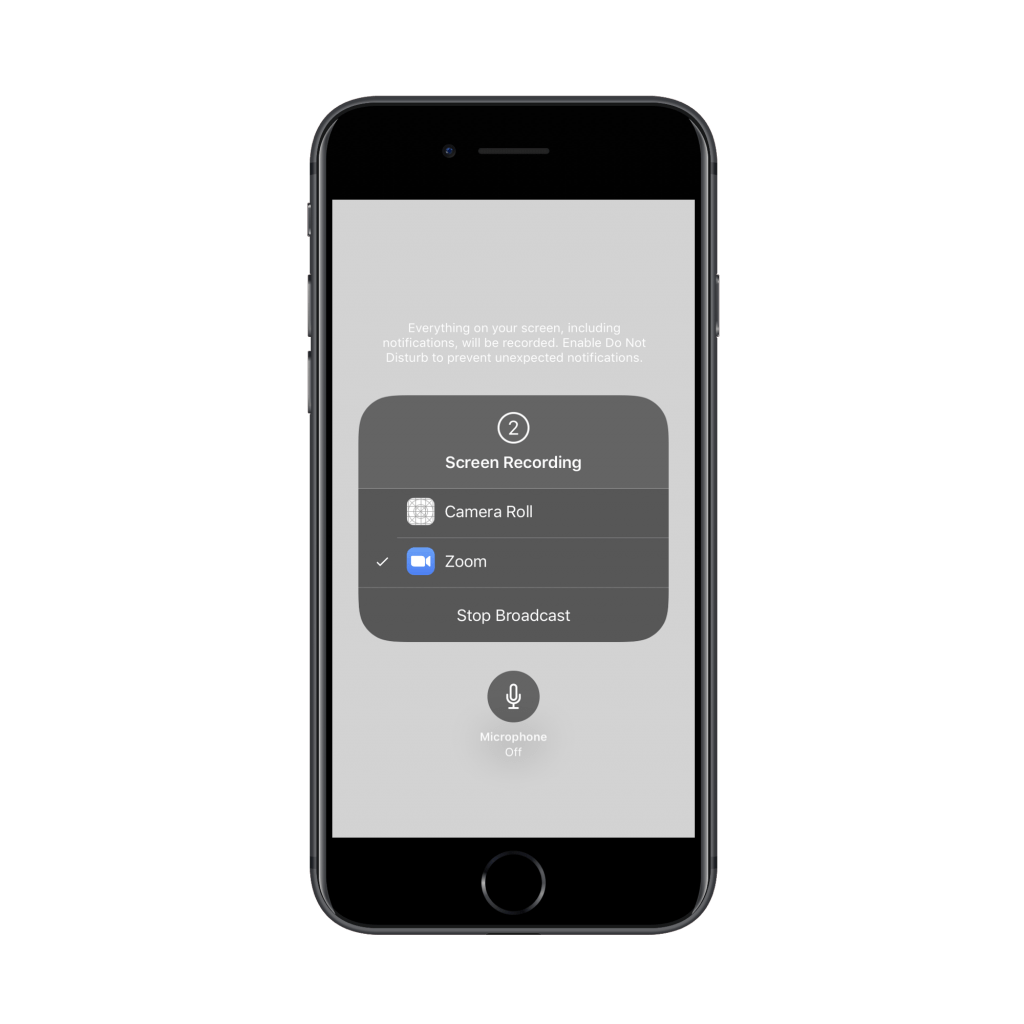 Wrap-Up
In Simon's tutorial, he was using the Notability app so he could sketch out mockups and share notes with clients. Really, though, you can use this for hand-written feedback and collaboration or to share something from within a mobile app.
For example, you could use it to do creative typography or colour palette brainstorming with an app like Adobe Capture.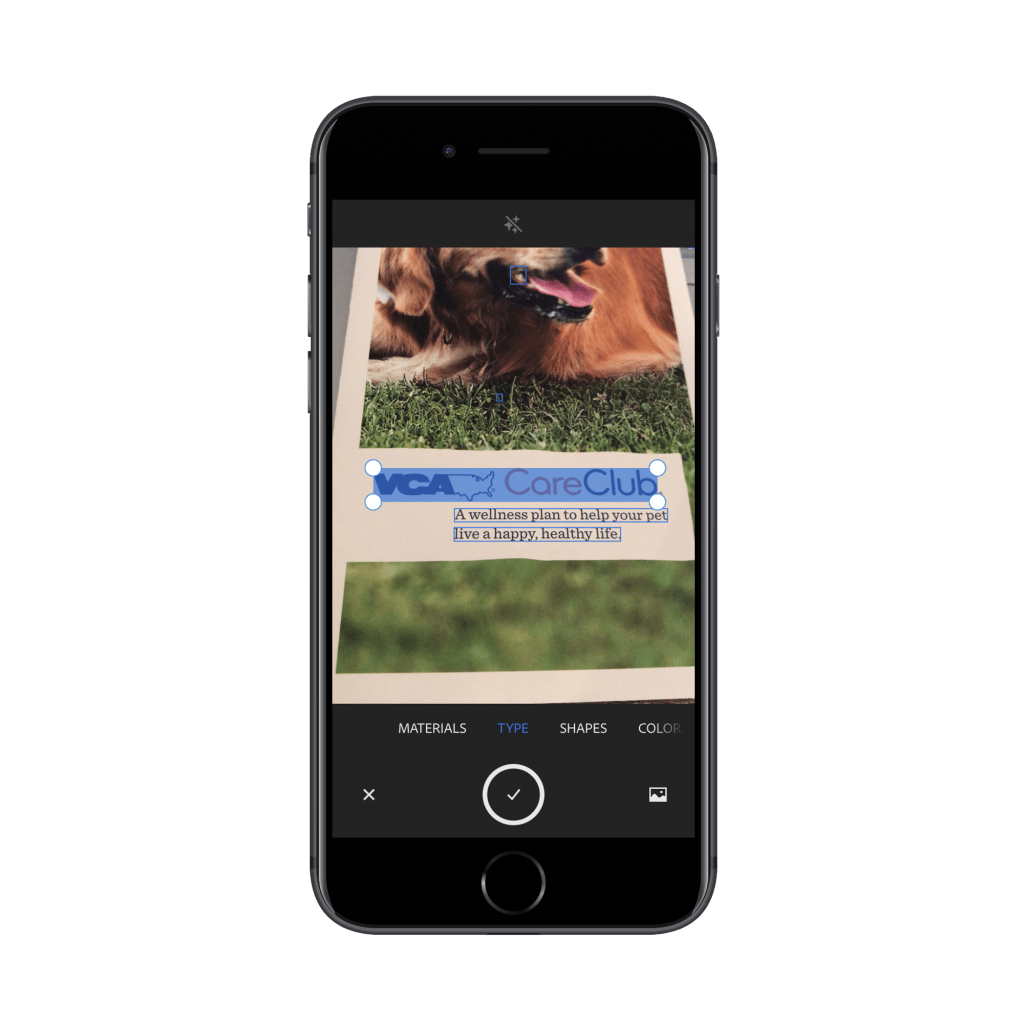 Or, if a new designer can't figure out how to do something in Sketch, bring the app up on your phone and annotate the process or provide design suggestions there. What's more, you can record the whole thing from your main Zoom session and share the recording for future reference.
Basically, if you've ever wished that you could more adeptly explain a concept, provide feedback or walk someone through a process, consider using Zoom with an iPad or iPhone.
PS. We know at the moment, there is a lot of uncertainty in the world. Now is the time to be doubling down on your efforts to grow your business. Find out why here.